Top Tips for Creating A Home Maintenance Checklist
Being a homeowner is a very rewarding experience, but it also requires a lot of dedication and hard work. It's up to you to ensure that your living quarters are taken care of properly so that both you and your family are safe.
Creating the proper maintenance checklist for your home to identify if any repairs need to be pursued can be tricky. Here are a few tips on what you need to do specifically, catered for different time frames.
Monthly Home Maintenance Checklist
To maintain the proper functioning of your home's water supply system and adjacent fixtures, drains and faucets need to be cleaned at least once a month. Vinegar is a good inexpensive solution for getting rid of mineral deposits on faucets and shower heads.
Make sure to pour boiling water down all the drains in your house, especially those who aren't used that often. And if one has gotten clogged in the meantime, baking soda is an instant fix that you surely have lying around in your pantry.
Seasonal Home Maintenance Checklist
Just like nature, it becomes alive in spring and goes into warm hibernation with the arrival of winter. Thus, each new time of year has its own mandatory home maintenance operations that need to ensue.
Spring Home Maintenance Checklist
At its core, spring's the season for backyard and garden maintenance. Thus, make sure to clean out any leftover leaves and other debris that the snow might have kept covered until March. Reseed your lawn, trim your hedges and fertilize your green spaces accordingly to welcome the heat of summer properly.
If you have any trees, call in an arborist to inspect them and see if any of them were damaged by frost and need a bit of upkeep. Clean out your gutters, and your pool if you have one. But outside work is not all that you need to do. The interior of your home also needs a proper inspection.
Therefore, it's time to go into the basement and test the sump pump to make sure it's ready to face the rains of spring. It's also the perfect time to schedule one of two mandatory yearly HVAC system checkups, so give your technician a call.
Summer Home Maintenance Checklist
Although summer isn't typically a home repair season, there are still some things you need to look after if you want your living quarters to stay in tip-top shape. For example, any plants and foliage you might have in your garden need extra moisture in the heat of summer. Thus, you need to check your sprinklers and see if they work properly.
As for the inside of your house, making sure your air-conditioning system works is essential if you want to get through extreme temperatures comfortably. To do this, clean out your filters once a month. On top of that, consider installing some ceiling fans if you don't already have them. These create a pleasant breeze that helps cool you down after a long day.
Power outages are most common during summer, due to extreme heat and violent storms. Make sure you have enough flashlights and batteries for them on hand, as well as a disaster kit containing canned food, first aid necessities, medicine and plenty of bottled water.
Fall Home Maintenance Checklist
Just like spring, fall is another perfect season for home maintenance and repair projects. This time around, you will have to mainly prepare for the cold of winter. Check your furnace and see if everything is working fine. If it isn't, it's time to call in a technician to fix it. You don't want to get caught without any working heat in the middle of a snowstorm, do you?
Finally, request the assistance of chimney sweep to inspect and clean yours. This is vital if you have either a furnace or a fireplace. And in the case of the second option, don't forget to stock up on plenty of firewood come September to ensure that your winter will be warm and pleasant.
Final Thoughts on Creating A Home Maintenance Checklist
Depending on the time of year, you will need to perform various maintenance procedures and repairs to your house. Some you can do on your own, while others require professional assistance. The essential lesson to take from all of this is to do them all at the right moment so that your quality of life remains high.
If you found these tips interesting, please feel free to SHARE them.
Annette Denk
Move Okanagan Real Estate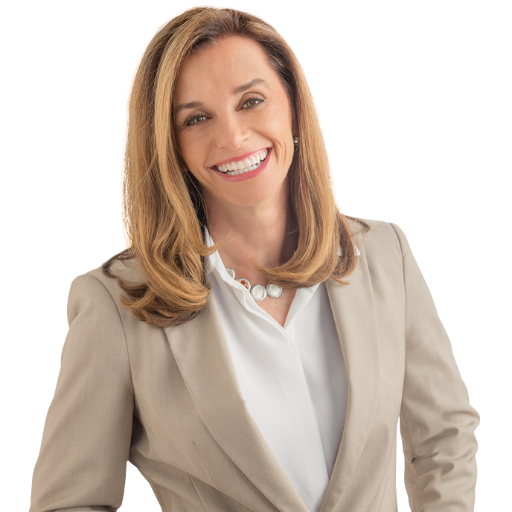 Annette has been in Real Estate since 1994. Her determination to uphold a tradition of trust, integrity, and expertise has earned her a long list of satisfied clients who recommend her at every opp....