Top Benefits & Drawbacks To Buying A Multifamily House in the Okanagan
People sometimes feel purchasing a home is out of reach financially, but what if you could buy a home and an investment property at the same time in Kelowna or Vernon? Have you considered multifamily like a duplex or tri-plex housing as an option?
With multifamily housing, such as a duplex, you rent out part of the building and live in the other part. There are many reasons you should consider buying multifamily housing if you're looking to purchase your first home or upgrade to something that brings in an income.
As with most things, there are both pros and cons of multifamily homes.
PRO To Buying A Multifamily Home: Pay Your Mortgage
Renting out one side of a duplex may allow you to pay for the entire mortgage and live free. It at least allows you to live much less expensively than you could when renting from someone else!
Essentially, you'll split the cost of the mortgage substantially, more than you could paying for a single unit on your own. Make sure the investment is a solid one by studying what places of a similar size are renting for in the area.
CON To Buying A Multifamily Home: Costs More
A duplex will typically cost more than a single-family unit.
This of course can vary based on the local market conditions and current demand. If you're already on a tight budget, qualifying for that larger loan can be more difficult.
At the same time, a duplex offers the possibility of income. So, it's up to you to decide if this is truly a negative to buying a duplex, or yet another reason to consider a multifamily home.
PRO To Buying A Multifamily Home: Building Wealth
When you purchase a duplex, the money you pay every month for housing expenses is yours instead of someone else's. You are pouring into something that belongs to you, rather than lining the pockets of a landlord.
This is why real estate traditionally is a smart place to invest your money. In a typical economy, the property will increase in value.
CON To Buying A Multifamily Home: Deal With Tenants
Even though you'll gain an income, you'll have to deal with tenants. Some tenants are amazing and will take great care of your property, and some will treat the rental property badly and tear up anything they get their hands on. You don't want to get tenants who don't understand basic neighbour etiquette and end up dealing with noise or other issues.
It's vital that if you're thinking about buying a multifamily home that you know how to screen potential tenants. This can help reduce the chance that you place a tenant in your property that'll destroy it and cause you headaches.
PRO To Buying A Multifamily Home: Tax Benefits
There are some fantastic tax benefits to owning a duplex. You can deduct the costs of repairs and maintenance on the side you rent out — though not on the side you live in, which is your primary residence.
If you hire a property manager, take out ads in the local paper to find renters or pay for any type of maintenance for your rental unit, these are likely all tax-deductible.
Obviously, you'll want to seek the advice of a tax professional before claiming expenses, but all these can reduce your overall tax burden for owning a home.
CON To Buying A Multifamily Home: Vacancies Happen
Unfortunately, you may also go weeks or months with a vacant unit, during which time you'll have to cover the full cost of the mortgage on your own.
PRO To Buying A Multifamily Home: Control Rent Costs
In Kelowna and Vernon areas rentals are in great demand. Millennials tend to put off buying a home in favor of renting for now, which means landlords are raising rent. If you purchase a multifamily home, you can control the monthly costs.
However, if rent rates rise, you can go ahead and raise the rent on the other unit, but keep your payments the same for the life of the loan. Instead of paying higher rent year after year with nothing to show for it, you'll have a place of your own where the mortgage payments never increase on your side.
Final Thoughts On The PROs and CONs Of Multifamily Homes
There are some special considerations for loans for multifamily houses, additional insurance you'll need and the factor of taking on a bigger responsibility. As you can see from the points above, there are PROs and CONs of multifamily homes.
Questions: call Annette Denk for more info on purchasing a multifamily unit in Kelowna, Lake Country or Vernon.
If you found this article interesting, FOLLOW / LIKE us on Facebook or please feel free to SHARE it. Always working in your best interest.
Annette Denk
Move Okanagan Real Estate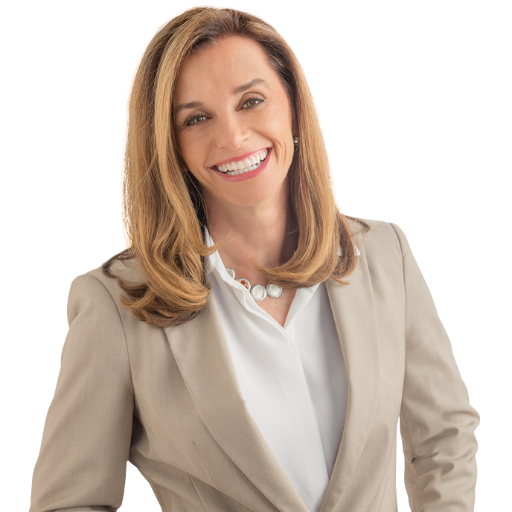 Annette has been in Real Estate since 1994. Her determination to uphold a tradition of trust, integrity, and expertise has earned her a long list of satisfied clients who recommend her at every opp....