Top 13 Tasks to Complete After Closing on A Home
There are many steps to buying a house that buyers are often aware of. On the other hand, there are also many steps that buyers should take after closing on a new home that many buyers aren't aware of.
It's important that when buying a house you realize that the work doesn't stop as soon as you close on your new home. In fact, in many cases, the work is just beginning.
Being a homeowner comes with new tasks and responsibilities, many of which should occur right after closing on a new home.
Below you're going to find out 13 of the top tasks to complete after closing on a home. It's extremely important that when buying a house you consider completing the following tasks after closing. By completing the following tasks, new homeowners greatly improve the chances they're happy with their home purchase for many years to come!
1.) Make Copies of Documents & Store in A Safe Place
2.) Change or Re-Key the Locks
3.) Update Any Keypads
4.) Start A Home Maintenance List
5.) Alert Important People & Companies About Your Move
6.) Check the Water Heater
7.) Check the HVAC Systems
8.) Freshen the Interior Wall & Ceiling Paint
9.) Complete A Deep Cleaning
10.) Consider an Energy Audit
11.) Investigate Smart Home Technology
12.) Research All Tax Deductions & Discounts
13.) Meet the Neighbors
Final Thoughts
Being a homeowner is an amazing feeling and as you can see, there are things to do, even after closing. The above 13 tasks are all very important and will improve the overall home buying experience.
If you found this article interesting, FOLLOW / LIKE us on Facebook or please feel free to SHARE it.
Annette Denk
Move Okanagan Real Estate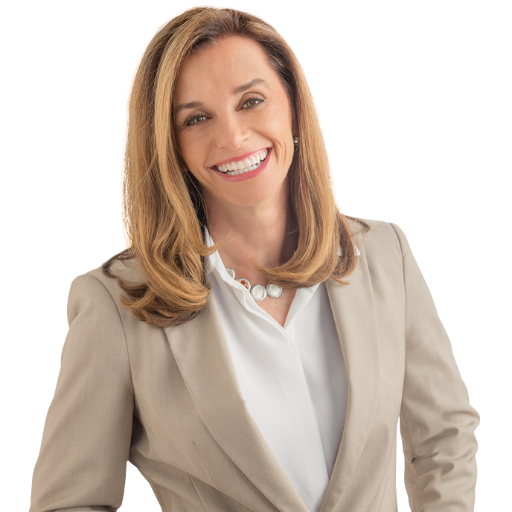 Annette has been in Real Estate since 1994. Her determination to uphold a tradition of trust, integrity, and expertise has earned her a long list of satisfied clients who recommend her at every opp....