Tips to Make Your Home More Appealing to Buyers When Selling
Are you planning to put your home on the market?
Great timing because it's a seller's market out there. But as a seller, you still need to be smart and attract genuine buyers, if you want to get your desired price.
So, instead of investing thousands in home improvements, here are a few DIY tweaks that can boost your home's value instantly and make it appealing to buyers:
Tip #1 – Clean Up
One of the first things that a buyer notices is whether or not the area around the house is clean. So, gear up for a marathon cleaning session and increase your home's curb appeal.
A few tips for improving your home's curb appeal include scrubbing the exterior and hosing down the driveway and the sidewalk. You can also do simple things like mowing the lawn, raking up the dried leaves and trimming hedges without spending a lot of money.
Adding a new mailbox and a few plants can also spruce up your home's appearance instantly.
Tip #2 – A Fresh Coat of Paint
If you have painted your bedroom purple and the hallway brown, it's time for a change. Especially if the colours aren't in demand.
Investing in a good paint job can get you a bang for your buck, especially if you focus on the kitchen, bathroom, and living room.
Tip #3 – Give the Kitchen and Bathroom A Mini Face Lift
You can't deny the fact, that a warm and cozy kitchen is the heart of the home.
So, if your kitchen needs some work, it is high time that you do a little kitchen remodeling. Instead of installing new cabinets and appliances, paint them a neutral color so that small nicks and scratches are hidden.
Look for other inexpensive and cosmetic ways to bring a good change in your kitchen.
The bathroom is also as important as the kitchen when it comes to selling your house. If you can't afford a complete makeover for the bathroom, don't fret. You can still replace old fixtures, shower curtains and towels to refresh your bathroom's look and improve its functionality too. Put in a little elbow grease and scrub the tiles to make them shine like new.
Tip #4 – Hide the Clutter
Stage the home well so that the buyer can envision themselves living there is important. Boxes and clutter can reduce chances of your home getting sold right away.
Tip #5 – Brighten It Up
According to research, home-buyers voted for lighting as one of the most wanted features they look for while home hunting. Exterior lighting is as important as interior lights if not more. It not only increases the curb appeal around your house but also enhances safety.
As you're brightening up your home, it's recommended that you keep in mind energy-efficiency. Energy-efficiency is one of the hot topics right now in real estate and a home that's more efficient can actually sell for more money than one that is not.
Final Thoughts
The above 5 tips are just a few ways in which you can maximize the chances of selling your house fast and at a great price. The trick is to make low-budget and simple improvements to your home without burning a hole in your pocket.
If you found this article interesting, FOLLOW / LIKE us on Facebook or please feel free to SHARE it.
Annette Denk
Move Okanagan Real Estate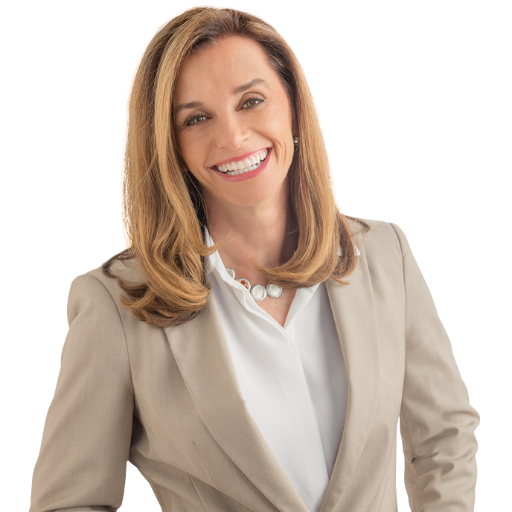 Annette has been in Real Estate since 1994. Her determination to uphold a tradition of trust, integrity, and expertise has earned her a long list of satisfied clients who recommend her at every opp....