Tips To Create An Energy-Efficient Home in Kelowna or Vernon
Many homeowners are not aware of all the possible ways of creating an energy-efficient home. There is still this misconception that smart and eco-friendly equals expensive and luxurious. But, today you can build an energy-efficient home even if you can't afford to have one of those glamorous, crazy expensive eco refrigerators or washing machines.
To break this misconception, we came up with seven of the best and affordable investments that will make your Okanagan home more energy-efficient and help you save money in the long run.
1. Add Insulation
Adding insulation is perhaps the most effective way of preventing heat loss. Especially in our cold Okanagan winter climate. Thanks to loft and wall insulation, you will use way less energy for heating.
It will also take much less time for your space to warm up, and most importantly, you will obtain more heat inside your home for a more extended period.
2. Clean HVAC Unit
HVAC is responsible for the majority of your energy-efficiency problems: heat loss, heat gain, uneven heating, and so on. Having your HVAC system cleaned annually is one of the most important spring home maintenance tasks because it can play a huge role when it comes to the life expectancy of your HVAC system.
The most important task is to clean or replace filters regularly.
3. Invest in Energy-Efficient Switch
We bet you never dedicated much time to rethinking your switches. However, if you knew what a difference it could make, we are sure you would!
How many times did you leave your PC, printer or kettle turned on and left your home? With the implementation of these switches, those problems may end.
Energy-efficient switches can help you pay less for your utility bills and also help the environment. We recommend you look for switches that are small, made of silicon, and run on chips.
Those switches consume a very small amount of power which results in less heat as well. Automatic switches can recognize if the gadget attached to it is on without reason and then turn off the power. They are even capable of determining the length of cable (shorter cable length requires less energy) and adapt power consumption.
4. Use a Smart Thermostat
With smart home technology rapidly developing, our list couldn't remain without mentioning the ultimate – smart thermostat. Smart thermostats are unique devices made for controlling your Okanagan home's heating and are different from traditional ones for many reasons.
They allow you to use an application (downloaded on your smartphone or tablet) to control your heating. Therefore, you can monitor the heating situation in your home even if you are on holiday.
5. Install LED Lightbulbs
We have gone a long way from traditional lighting and LED lighting is here to stay. It is by far, according to hundreds of studies, the most energy-efficient and environmentally friendly way of lighting your home.
6. Install Low Flow Shower Faucets
An affordable and simple way to save money and water is to install low flow shower heads or faucets. There are two main types of low flow shower heads: aerating shower heads and laminar shower heads. The main difference is that aerating ones mix air and water, and laminar provide constant water stream.
A common misconception is that low flow means equals low pressure. Low flow faucets offer same force thanks to small apertures through which the air flows resulting in convenient pressure.
Final Thoughts
Today, transforming your property into an energy saving machine has never been easier. Thanks to new technologies, you can control and monitor your energy consumption through one easy press of a finger.
If you found this article interesting, FOLLOW / LIKE us on Facebook or please feel free to SHARE it. Always working in your best interest.
Annette Denk - serving Kelowna – Vernon – Lake Country – Silver Star
Move Okanagan Real Estate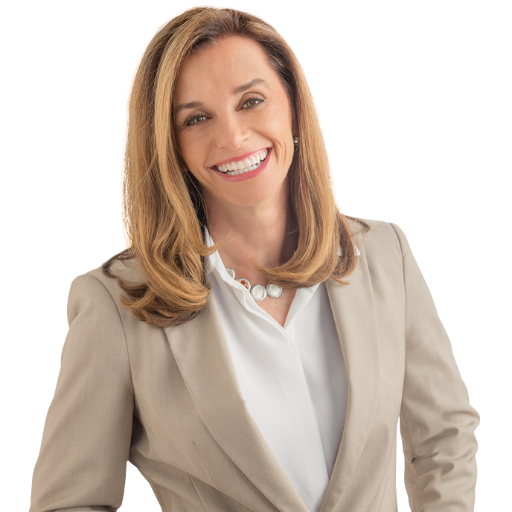 Annette has been in Real Estate since 1994. Her determination to uphold a tradition of trust, integrity, and expertise has earned her a long list of satisfied clients who recommend her at every opp....