Summer Home Maintenance Checklist
As the temperatures continue to heat up this summer and many people are busy enjoying summertime vacations, it's important that homeowners don't neglect their homes.
Whether you're thinking about selling a home during the summertime or not, it's vital to your homes "health" that you complete certain tasks during the summer months.
Below you're going to find out some very important tasks that you should complete around your home this summer.
1.) Wash Exterior Windows
2.) Inspect & Clean Window Screens
3.) Check & Clean Your Homes Exterior
4.) Inspect & Clean Your Ceiling Fans
5.) Check Your Deck and/or Patio
7.) Focus On Your Gardens
8.) Check Your Fence
10.) Check Your Gutters
Final Thoughts
Summer home maintenance is important and should not be forgotten, even though summers are typically a time for relaxation and vacations. The above maintenance tasks can go a long way to ensure your home remains in great condition
If you found this article interesting, FOLLOW / LIKE us on Facebook or please feel free to SHARE it.
Annette Denk
Move Okanagan Real Estate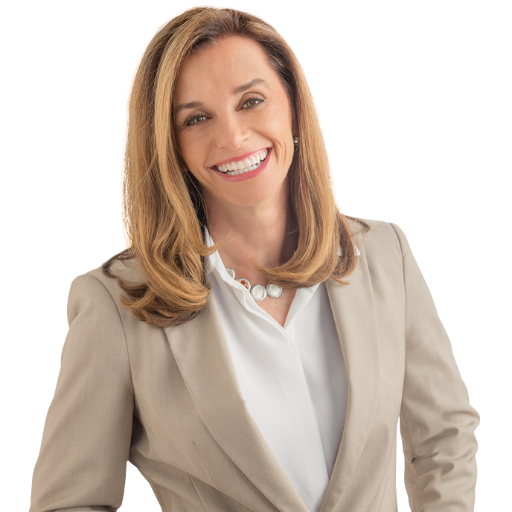 Annette has been in Real Estate since 1994. Her determination to uphold a tradition of trust, integrity, and expertise has earned her a long list of satisfied clients who recommend her at every opp....