September Real Estate Update
August has been a very busy month, and buyers are making offers, as most of my listings are either sold or are getting good action of showings and lots of inquires from out of town buyers.
August 2019 residential sales are up by 9.1% compared to August 2018, but for the first time in a while, prices are higher than last year with the median up by 2.4%.
The big jump in sales occurred in the $320K-$440K range with a still healthy rise in the $440K-$560K range. Above the $560K range sales were lower than last year. Luxury homes are selling slower, and we see many price reductions in the 1 Mill and up.
Where are we headed in the current market:
There are many potential influences on the real estate market and the economy as a whole could play a role in the coming months.
The October federal election will certainly have an influence but so will the ongoing trade war between the U.S. and China. Some economists are concerned the U.S., Canada and Europe may slide into a recession if the trade war doesn't cool down in the coming months. On the other hand the protest in Hong Kong appears to be resulting in more money coming to Canada from Hong Kong with much of that into the real estate market.
Greater Vancouver is already seeing the impact with a noticeable uptick in sales to Asian buyers recently. When this happens, we often feel a related positive impact on our market either from some of the Asian money coming here directly or an influx of buyers from Vancouver who recently sold in that improving market.
Banking and government policies also affect our market with possible interest rate declines hinted at for October. While the "hot, hot" market we experienced pre 2018 may be gone, we are seeing definite signs of increased activity in our market in the past few months. Let's see what the fall will bring.
The government introduced new incentives for First time home buyers last week, for more detailed info click on link: https://www.ctvnews.ca/politics/here-s-what-you-need-to-know-about-the-first-time-home-buyer-incentive-1.4574508
Listed below are Price Averages and Stats for different areas compared to last month:
This month I received the award "Hall of Fame" Re/Max Award! Happy about this exclusive recognition.
If you found this article interesting, FOLLOW / LIKE us on Facebook or please feel free to SHARE it. Always working in your best interest.
Annette Denk - serving Kelowna – Lake Country - Vernon – Silver Star
Move Okanagan – Real Estate That Will Move You
www.moveokanagan.com
Quote of the day: Follow your passion, be prepared to work hard and sacrifice, and, above all, don't let anyone limit your dreams. -Donovan Bailey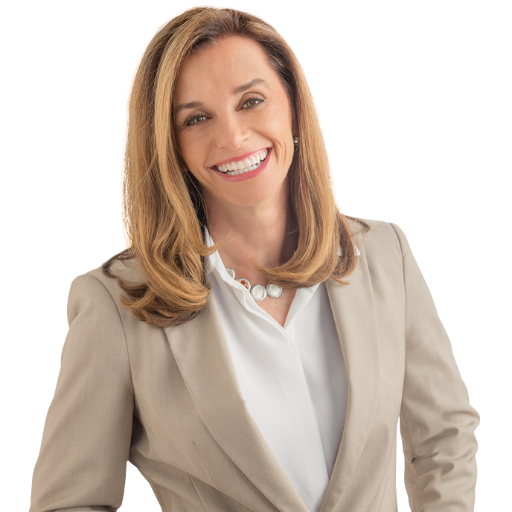 Annette has been in Real Estate since 1994. Her determination to uphold a tradition of trust, integrity, and expertise has earned her a long list of satisfied clients who recommend her at every opp....