September 2020 Real Estate Update
Again we had a record month. Week after week it continues! Every Realtor is working super long hours trying to keep up with inquiries, emails, texts, phone calls, showings, deals etc!

Sales are up 43% from last year despite the lack of inventory. We are at a stage where inventory is struggling to catch-up to the demand, especially in the single family category – the most desirable category. Prices are up 5.4%.

The CDN Real Estate Assoc. reported that July 2020 home sales reach highest level ever in Canadian history across Canada.

COVID-19 made a big shift in how people think, people are selling their US home in Phoenix or Palm Desert, cashing in on the exchange and buying 2nd homes in BC, a safe place to go to when another pandemic would hit. Recreational home purchases are hugely up. People can work from home anywhere, trading in their Vancouver condo to a home in the Okanagan, but still working for the same company remotely. Toronto is seeing the same trends. People want more space around them, back yards and larger square footage. Acreage sales are up as people want remote locations and space around them.

We had 47 lakeshore home Sales this summer, with the highest price home selling for 6.1 Mill in West Kelowna. 20 homes sold over 2 Mill +, meaning the luxury market is recovering as well.

The B.C. Real Estate Association predicts 2020 to finish with a 7.7% increase in average price over 2019.

The BCREA also forecasts a further increase of 3.7% in 2021.

When looking at the past five years, we've seen the highest average sale price. The lowest average sale price across all categories was in January of 2015 at $380,138 August 2020, we were at $674,075 ! That is a 56.39% increase in 5 years. We can't go wrong with real estate.

Please see the Statistic chart for individual categories below...

Always working in your best interest and please don't hesitate to reach out if you have any real estate questions or want to touch base.
If you found this article interesting, FOLLOW / LIKE us on Facebook or please feel free to SHARE it.
Annette Denk – serving Kelowna – Lake Country – Vernon – Silver Star
Quote of the day: The progress of the world will call for the best that all of us have to give.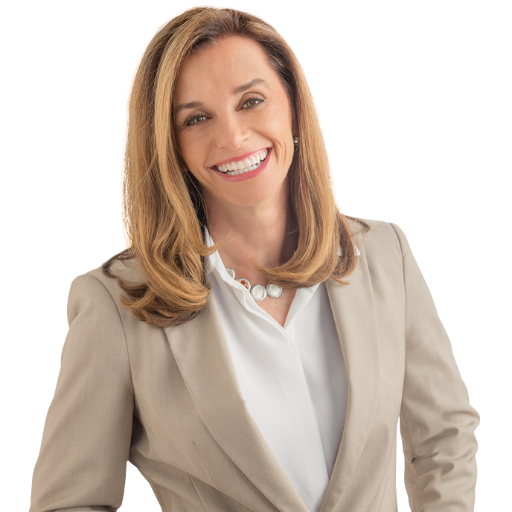 Annette has been in Real Estate since 1994. Her determination to uphold a tradition of trust, integrity, and expertise has earned her a long list of satisfied clients who recommend her at every opp....