Reasons Why Your Neighbors Home Sold and Yours Didn't
Some home sellers are left scratching their head wondering why their neighbors home sold and theirs didn't. Oftentimes when a home doesn't sell there is an easy explanation. If your home is actively sitting on the market, but your competition isn't, here are 6 of the most common reasons why.
Price
When looking for a new home the majority of home buyers shop by price and want the best bang for their buck! This doesn't necessarily mean they're going to buy the home with the lowest list price, it means when comparing homes they're going to buy the home with the best value. I recently saw two homes for sale on the same block and the home listed for $60,000 more went under contract while the other home remained active.
Now, the seller of the less expensive home might not understand why the buyer didn't buy their home for less. However, it was probably an easy decision for the buyer because the more expensive home was larger, had a nicer kitchen, a private swimming pool and more bathrooms. Since a new pool can easily cost $60,000 the buyers may have felt the higher priced home had more value. When pricing your home it's imperative to make sure it's priced competitively otherwise you may be helping your neighbor sell their home first.
Size & Layout
Size matters to a lot of buyers, but oftentimes the layout matters even more. Every buyer has a different preference when it comes to the size and layout of a home. Some buyers want a one story with living square footage under 2,000 while others want a two story with more than 3,000 square feet of living. So if your neighbors home sold, but yours hasn't it could be due to the size and/or layout of your home.
Lot Location
Location, location, location! Home buyers can demolish a home and rebuild it, but they can never change the lot. While some home buyers don't mind backing on to a busy road or powerlines for the right price others may be more selective. There are home buyers who not only want their new home to be on the water or back on to a preserve, some even want it to face a certain direction. So while a home might be extremely upgraded inside their neighbors outdated home with a better lot might sell first. Once again a lot of home buyers shop by price, so if your lot is inferior to the competition make sure it's priced accordingly.
Condition & Upgrades
The condition of a home and the upgrades it has to offer matters to some home buyers. So if your neighbor just remodeled their home, but you haven't that could be why their home sold and yours did not. Major upgrades like a new bathroom, kitchen, roof, appliances and AC are huge selling points to a lot of buyers and most will pay more for them. So once again make sure these factors are taken into consideration when setting your list price.
Access
If a buyer can't see a home they can't buy it! Some sellers limit showings to certain days and times, which may or may not work for the buyer and their agent. If your neighbors home is vacant or easy to show, but yours isn't, this could be the reason their home sold first. When selling your home make sure it's easy for agents to obtain showing instructions and show it at their convenience, not yours.
Marketing
The marketing for your home sucks! First impressions are everything and oftentimes a buyer's first impression of a home is its online marketing. If your home isn't being marketed or it's being marketed poorly, this could explain why your neighbors home sold first. As the seller, you get to choose your listing agent and there are things you should expect from your listing agent. Did the agent you hire take photographs with their iPhone while your neighbors' agent, like me, hired a professional photographer? Is the description of your home a couple of sentences, but your neighbors home has paragraphs describing every single detail about the home and area? Oftentimes buyers decide whether or not they want to see a home based on the marketing, so make sure yours is top notch.
Final Thoughts
Do not help your neighbor sell their home, make sure your home is "show ready" and priced right! As you read above there are several reasons why your neighbors home sold and yours didn't, but you have control over many of these factors.
If you found these tips interesting, FOLLOW / LIKE us on Facebook or please feel free to SHARE them. Always working in your best interest.
Annette Denk
Move Okanagan Real Estate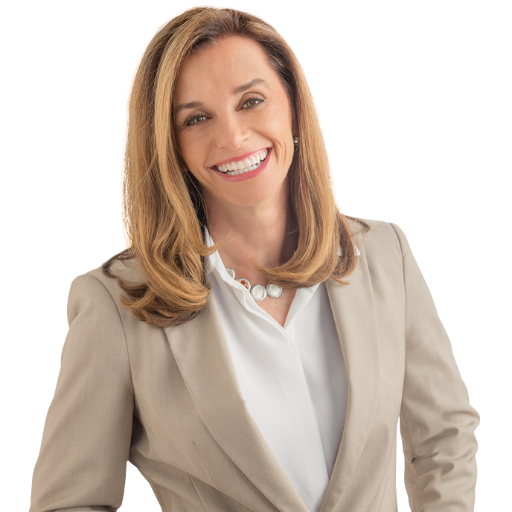 Annette has been in Real Estate since 1994. Her determination to uphold a tradition of trust, integrity, and expertise has earned her a long list of satisfied clients who recommend her at every opp....