Real Estate Update from Move Okanagan Real Estate
You can't create new land, but you can create new real estate by going up. Kelowna will get a total of 404 new homes when the 36-and 29 storey towers of the one Water Street development are complete.
Now is the optimal time to buy and flip real estate. I think we are still in the beginning of a boom, definitely not at the end yet. There is a beginning of a boom-the middle-and the end.
In 2017, the labour market throughout the Central Okanagan grew significantly. While B.C.'s rate of employment was up as a whole by 4%, Kelowna's rate of employment grew by 10%.
The majority of Kelowna's growth was seen in full time jobs in a broad range of industries including, construction, finance, real estate, food, government services, and manufacturing. Metro Vancouver's rate of employment increased by 3%.
If it wasn't for the Lower Mainland and its crazy housing market, the property value increases in the Central Okanagan would be a bigger news story.
"The increase has been very positive this year, the strongest of the last three years," B.C. Assessment senior assessor Tracy Wall says. "Victoria and Kelowna are the most desirable after the Lower Mainland then the values start to dwindle in the smaller towns."
Wall says increases for 2018 range from 6 to 17 per cent, with no decreases throughout the entire Okanagan region. Lake Country is actually the star of the Okanagan, edging out Kelowna by $2,000 with the highest average property value of $727,000 and are the only two communities in the Okanagan with average values higher than $700,000.
January showed a substantial jump in sales and new listings over this time last year with a 27 % increase. Meaning it has been a busy January !
Vernon is picking up as well as many people can not afford Kelowna and are looking at Vernon, as it is so close to the airport, Kelowna and Silver Star. Stats for Vernon are very similar.
Despite the increase in new listings, average prices rose 19 % over January of last year. It seems we still need more inventory to match the current demand of Buyers. The spring market should bring more listings on the market, so our supply and demand is more balanced.
House in the 400-580k range, have multiple offers and sell very quickly. Average days on the market for January was 99 days, the average for the winter months is 90 days.
It does not seem that the interest rates or the new mortgage stress test are affecting our market yet. First time Buyers are 21 %, followed up by move-up buyers at 18 % and investors at 18 %, families 25 %, empty nesters/retired 18 %. The largest group of out of town buyers are from the lower Mainland and Vancouver.
In case you are interested in any pre-sale investments in Kelowna, please let me know; One Water Street, the East Tower will be going on the market soon.
You may want to read the news article featuring ONE Water Street in the Globe and Mail: Kelowna: What Vancouver used to be like
If you found this article interesting, please feel free to SHARE it.
Annette Denk
Move Okanagan Real Estate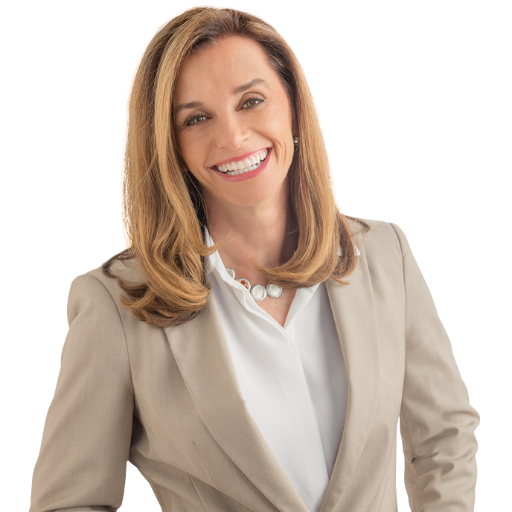 Annette has been in Real Estate since 1994. Her determination to uphold a tradition of trust, integrity, and expertise has earned her a long list of satisfied clients who recommend her at every opp....