Okanagan Real Estate Market Update
For most people in the Okanagan, the first true sign of Spring is not the first robin they see but the street sweepers! Now we can wash our cars and they might stay clean for a few days. We hope! Seeing a bit more sunshine doesn't hurt as well.
The market continues to be active however it is shifting in interesting ways.
Check out the numbers below and note that sales are a virtual dead heat from last year; prices are up, and days to sell are down.
For prices under $560,000, sales are down noticeably but sales over this $560,000 mark are up 43% and over the $1M price, up 22% from March of 2016 to make up for the drop elsewhere.
Here are some of the numbers for March 2017:
2016:
Sold March 2016: 635
Resid. Average Price March: 566,672
New Listings: 1130
2017:
Sold March 2017: 637
Resid. Average Price March: 640,513
New Listings:1,069
If you are presently selling or trying to buy, these numbers come as no surprise. This is a Seller's market and has been for some time. Good homes are coming onto the market every day, and sell fast, especially when not overpriced.
Let's look at BC: The BCREA reports that a total of 9,826 residential unit sales were recorded by the MLS in March, down 21.8 percent from the same period last year.
"Consumer demand continues to normalize following blockbuster home sales in 2016," says B. Ogmundson, BCREA Economist. "However, the supply of homes available for sale has not recovered and is still declining in many markets around the province."
Although the average price in BC was down year-over-year due to a shift in the composition of sales away from higher-priced homes in Greater Vancouver, home prices in most markets are being pushed higher due to severe supply constraints. And we are seeing this here in the Okanagan as well, but our average price is up!
The most expensive home sold this year was in Kelowna on Lakeshore Dr., 3-acre waterfront for 5,975,000 Mill. We had over 13 sales over 2 Mill so far- from Vernon to Peachland.
Let's hope we get our usual warm weather back soon ! Wishing you a great Easter Weekend.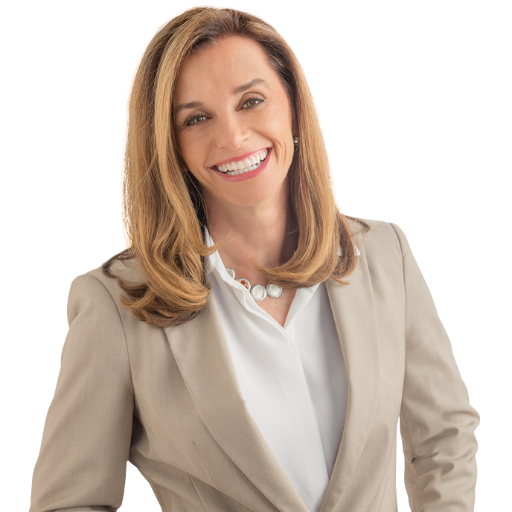 Annette has been in Real Estate since 1994. Her determination to uphold a tradition of trust, integrity, and expertise has earned her a long list of satisfied clients who recommend her at every opp....