October Real Estate Update
The predictable cycle of real estate is that markets don't rise forever and that is happening after an extended period of rising sales and prices. The good news is, things are very different today than they were in 2008 when everything came crashing down. In 2008, in our area, prices dropped 20% or more and sales volume dropped similarly. The differences today are, our national and provincial economies remain strong, the banking industry remains strong and people are not looking over their shoulder to see if they are the next one to be laid off. This current slowdown is politically, and policy driven. While we will likely see some initial price drops and sales declines, my assessment is that by Spring 2019 people will have gotten used to the new reality and things will balance out. I don't expect to see continued price drops or declines in the number of sales.
Other indicators of a normalizing market include an increase in the time it takes to sell homes, with 90 average days on market for September, compared to 78 last year. Rising housing inventory is another signal, now 29% higher than a year ago with more supply slated to come on-stream within the next year or two.
Average price for September:
Houses 720,824 522,585
Townhomes 510,426 352,210
Condos 346,102 217,869
If you found this article interesting, FOLLOW / LIKE us on Facebook or please feel free to SHARE it.
Annette Denk
Move Okanagan Real Estate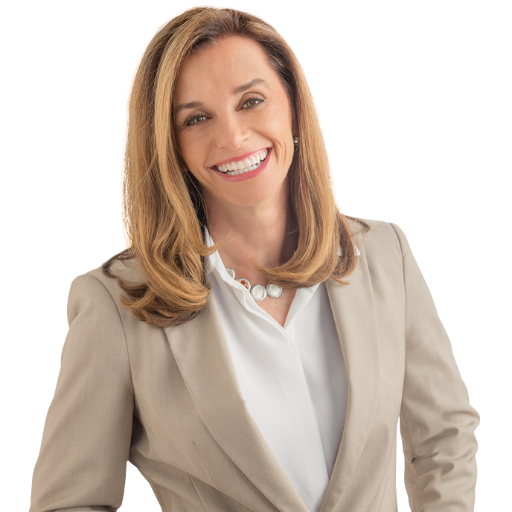 Annette has been in Real Estate since 1994. Her determination to uphold a tradition of trust, integrity, and expertise has earned her a long list of satisfied clients who recommend her at every opp....