October 2020 Real Estate Update
Time is just flying by! Sales are up everywhere across BC!

What an unusual year, there is nothing normal about 2020! Sales in the Okanagan surpassed last year's sales by 78% !

Okanagan Single Family home sales are up 82.7%. Inventory levels are down 22% from last year. Buyers struggle with little inventory to choose from. We still see multiple offers happening on certain well priced properties.

Single Family home prices are up 6.3%
Townhomes up 2.9%
Condos up 3.6%
See Stats page below

Across Canada real estate sales are up 46% and we reached record levels in Canadian History.

On a World Level Canadian real estate prices see biggest jump.
Canadian real estate prices increased at the fastest rate of any G7 country in the second quarter. Canada saw real home prices launch at the fastest pace of any of the advanced economies. This comes despite a deterioration in the indicators traditionally attributed to price growth, such as employment and immigration. Canadian real home prices climbed 2.42% in Q2 2020, when compared to the previous quarter. France is a distant second, with prices rising 1.71% over the same period. Germany is the third fastest, at 1.14% in the quarter – less than half the increase in Canada. Pandemic stimulus helped drive our real estate prices higher. With almost no immigration, and soaring vacancy rates.

As Thanksgiving just passed, I want to genuinely thank you for your ongoing business, trust and support. It means a lot to me and your referrals are greatly appreciated.

Always working in your best interest.

Happy end of October!

Warmest wishes,
Annette and Team
If you found this article interesting, FOLLOW / LIKE us on Facebook or please feel free to SHARE it.
Annette Denk – serving Kelowna – Lake Country – Vernon – Silver Star
Quote of the day: Life doesn't get easier or more forgiving, we get stronger and more resilient.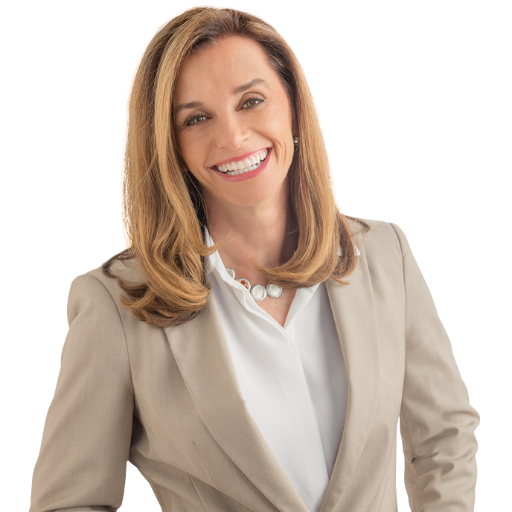 Annette has been in Real Estate since 1994. Her determination to uphold a tradition of trust, integrity, and expertise has earned her a long list of satisfied clients who recommend her at every opp....