October 2019 Real Estate Update
As the economists are saying, in-spite of the politics, the residential real estate market numbers are improving. Sales are up for September by 14.5% over last September. Numbers are still a bit behind last year on a YTD basis but they are quickly catching up.
Prices are still a bit below last year with the average down 1.22%. If the price gap is narrowing we may even get ahead of last year by the end of December.
Listing numbers are lagging compared to 2018 which may be accounting for some of the improvement in prices. It certainly is a buyer's market at this time and will probably remain so for a while yet. The outlook for the balance of this year and well in to next is for continued increased demand and rising sales. Things are looking up!
Most of all my high-end listings (over 1.4 Mill +) have accepted offers, which is a good sign for the luxury market.
Vancouver market picked up a lot, as more Hong Kong people are coming back to buy due to their political situation. If Vancouver gets busier, so will the Okanagan. Which means our market will stay stable and our activity might increase slightly over next year.
New Canadian Housing building starts decreased by 2.5% in September. In BC, housing starts rebounded partially, increasing by 13% on a monthly basis (after falling by 29% in the previous month). This largely reflected developers pushing forward activity to get ahead of a new development charge in Vancouver.
Kelowna housing building starts decreased by 75% in September, which is normal for the season. Year-over year starts were up by 100%.
I am very excited to be part of the fastest growing real estate company in North America, Exp Realty. Change is always good and this new company will give me the extra edge that I wanted as it is a technology real estate company. Everything will stay the same, and my great service and marketing will be enhanced by Exp Realty. Did you know, only 5% of all realtors work in office spaces nowadays. Everybody is mostly virtual and has home offices.
If you found this article interesting, FOLLOW / LIKE us on Facebook or please feel free to SHARE it. Always working in your best interest.
Annette Denk - serving Kelowna – Lake Country - Vernon – Silver Star
Move Okanagan – Real Estate That Will Move You
www.moveokanagan.com
Quote of the day: Every completion spontaneously creates a new beginning. -Kelly Poulos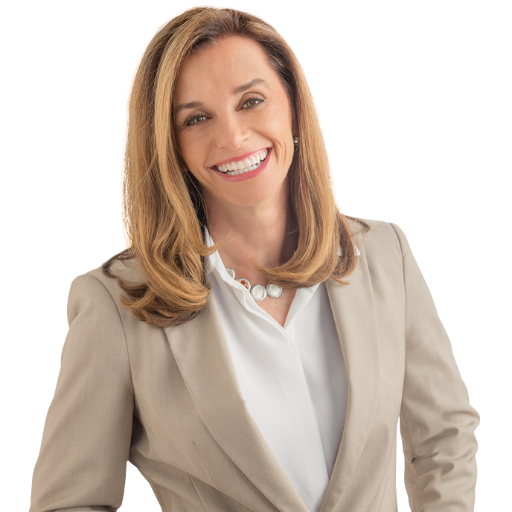 Annette has been in Real Estate since 1994. Her determination to uphold a tradition of trust, integrity, and expertise has earned her a long list of satisfied clients who recommend her at every opp....