November Real Estate Update
Hard to believe December is just around the corner… Time seems to be flying by!
As the holiday season is approaching it is not unusual for our market to slow down. Listings and Sales have dropped already, which is normal for this time of the year. We see less activity as we head into the colder months, but often it is good to list, as there is not that much inventory on the market.
Average price for single family homes are up 5% from last October, but 10.9% down from last month.
Condo prices saw a larger shift and went down 5% from last October. It is too early to say whether this shift in the condo category is an anomaly or the beginning of a trend or merely just a case of construction of more affordable units having caught-up to the buyer demands creating competitive market conditions.
Average market to sell is now 93 days compared to last month of 81 days, this is based on the entire Board region.
Vancouver market is picking up with the Hong Kong news of uncertainty. Hong Kong affairs rises and falls in line with the city's political situation and in 28 years Hong Kong is supposed to revert back to China again. Therefore, Vancouver is already feeling more influx of Hong Kong Asians buying in Vancouver again, which will be good also for our market.
Calgary's real estate market is stabilizing as the latest numbers show a continuation of rising sales and falling inventories. Sales are improving, but you have to keep in mind they're still very low relative to historical norms. Lower end homes show most sales activity. Most likely economics must improve before the market gets significantly better for sellers in Alberta.
Both the Greater Vancouver and Alberta markets affect our Okanagan regions.
My personal forecast is that our market will continue to be steady, but not as heated as we saw it in the previous years.
November is Radon month in Canada. Any home can have a radon problem – old or new homes, well-sealed or drafty homes, homes with or without basements. Health Canada estimates that 1 in 14 homes in Canada has an elevated level of radon. Prolonged exposure to unsafe levels of radon can increase the risk of lung cancer; in fact, radon is the second leading cause of lung cancer after smoking. Lung cancer caused by avoidable radon exposure is preventable, but only if radon issues are detected and mitigated prior to prolonged exposure in homes and buildings. There is real risk in not knowing if a home has a high level of radon.
What is Radon? Radon is a naturally occurring odourless, colourless, radioactive gas formed by the ongoing decay of uranium in soil, rocks, sediments, and even well or ground water. While radon that escapes into the atmosphere is not harmful, dangerously high concentrations can build up indoors, exposing occupants to possible health risks. You can get your house checked for radon levels.
Canadian Real Estate Is moderately vulnerable. Canadian real estate is displaying moderate signs of vulnerability in the latest report. The report for 2019 Q4 shows it holding the same moderate rank as last year. This follows ten quarters of a red, or "high," degree of vulnerability. Overvaluation is the only key issue the housing agency readily sees in its models.
If you found this article interesting, FOLLOW / LIKE us on Facebook or please feel free to SHARE it. Always working in your best interest.
Annette Denk - serving Kelowna – Lake Country - Vernon – Silver Star
Move Okanagan – Real Estate That Will Move You
www.moveokanagan.com
Quote of the day: There are those who give with joy, and that joy is their reward.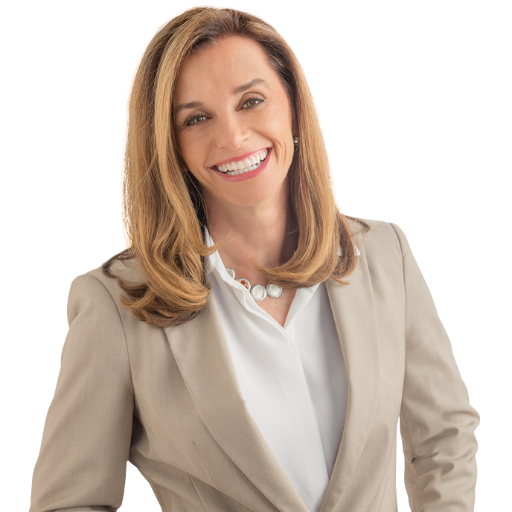 Annette has been in Real Estate since 1994. Her determination to uphold a tradition of trust, integrity, and expertise has earned her a long list of satisfied clients who recommend her at every opp....