November 2020 Real Estate Update
Another hot sales month in the Okanagan and across Canada.

Residential sales for October across the region of Revelstoke to Peachland greatly exceeded October 2019's sales by 70 per cent, although the overall number of listings are around 25 per cent lower than last year.

Out of town Buyers want to be here for lifestyle more than anything, and that's something we've seen for years but has really picked up with COVID-19. Many urbanites across Canada want to relocate to the "burbs" in search for more space as the work-from-home trend continues.

The Central Okanagan benchmark price for single-family homes now sits at $728,300.

The North Okanagan saw an increase of 83 per cent in single-family homes sold and an increase of nearly 10 per cent regarding benchmark price, which now sits at $525,300.

The Shuswap-Revelstoke area saw an increase of 20 per cent in single-family homes sold and an increase of nearly 8 per cent in benchmark price, sitting at $474,100.

Here are other Canadian price increases per city:

· Greater Toronto Area: $890,400 (+11.1%)
· Greater Vancouver Area: $1,038,700 (+5.3%)
· Ottawa: $517,800 (+19.9%)
· Greater Montreal Area: $408,200 (+16.4%)
· Halifax: $372,982 (+18.1%)

Many people have been scratching their heads lately trying to understand how it is that Canada's average house prices jumped more than 17% during the worst economic crisis to hit the world in decades.

Are we living in an illusion created by central bank money-printing and profligate government spending? If house prices seem detached from reality, maybe they are?

Overall, Canadian households received more money ($56 billion) from government aid programs such as CERB and other transfers in the second quarter than they lost in wages and salaries due to the pandemic ($23 billion), Royal Bank of Canada economist Robert Hogue wrote in a recent report: "On net, household disposable income spiked 11 per cent in Canada. This substantially increased (home) buyers' purchasing power."

All the government spending and central bank printing means that we most likely haven't seen the effect of COVID-19 yet .

The government can't afford to keep doing what it's done... But as long as rates stay as low as they are now, then we can afford to service the debts. That indicates to me more than anything that rates aren't going higher. They simply can not.

And the second wave of COVID-19 has some economists whispering about the economy stalling towards year's end, but everybody is guessing.

Will reality make an ugly comeback yet? Or not? In the meantime, our stock markets and house price reports will likely continue to look like we live in the best of times!

So, predictions are, real estate will continue to be very active, and 2021 could be another super busy year!

I welcome Tara Crittenden as a new member, she has proven to be a great asset with similar values and work ethics helping to serve my clients in the best way.

Wishing you a wonderful pre-Christmas season… as I see Christmas décor already in the stores.

Best wishes,
Annette and Team
If you found this article interesting, FOLLOW / LIKE us on Facebook or please feel free to SHARE it.
Annette Denk – serving Kelowna – Lake Country – Vernon – Silver Star
Quote of the day: The fragrance of flowers speards only in the direction of the wind. The goodess of a person spreads in all directions. -Chanakyu-

See chart below for more stat info...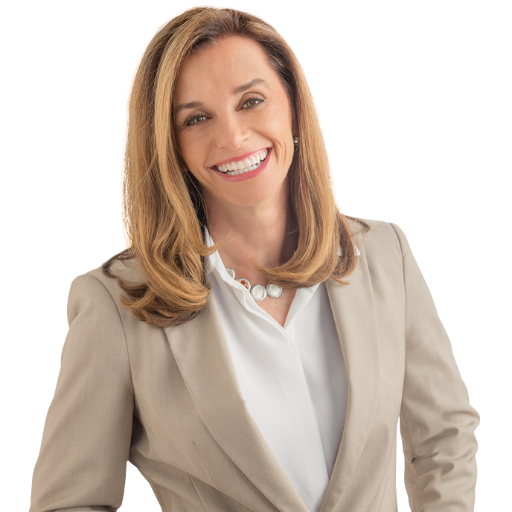 Annette has been in Real Estate since 1994. Her determination to uphold a tradition of trust, integrity, and expertise has earned her a long list of satisfied clients who recommend her at every opp....