Negotiating Mistakes Sellers Make
You have decided to put your home in the Okanagan on the market with the hope of selling quickly for top dollar. Those are the goals of all sellers! Unfortunately, listing your home for sale is just the beginning of what could end up becoming a long and unpredictable process. One of the keys of home selling that can speed up or slow down the process is the negotiation.
The negotiation is one of the most crucial steps to determine the success of the deal. It has a direct impact on how fast your property sells and how much of a return on investment (if any) you will see. Sellers need to be open-minded as their attitude towards the negotiation process will dictate whether the transaction stalls or moves forward toward closing the sale.
It is important to remember that the sale of your home does not need to be a lose-win situation. Both the buyer and seller can come away with a victory if the negotiation is handled by competent real estate agents who remain emotionally detached. Below are 5 negotiating mistakes sellers make.
No Consistency between Reality and Expectations
We all take pride in our homes. That is why we tend to forgive and thus dismiss its little flaws. You might appreciate those minor imperfections because they remind you of a certain episode of your life. Don't let sentiments blur your vision. They will be surely used against you when negotiating. You need to put yourself in the place of the home buyers who will be looking at your home with a critical eye. Be completely honest when you examine your home and take into account its benefits and disadvantages. This will help you determine a price that is closer to the market value.
You also need to stay flexible. Keep in mind it is buyers who determine the demand. Whether you like it or not, they often have the last word, especially when the market favors them. You should not fall into the false assumption that what you "need" will align with the actual market value.
Don't Underestimate a Good Real Estate Agent
A good real estate agent will provide you with a clear understanding of the current state of the market and will certainly be an invaluable resource during the negotiation process. Sometimes sellers can tip their hand, divulge too much information, or turn down a reasonable offer because emotions get in the way. Do not hinder your chances of selling your home… let your agent lead the way to help you avoid these costly mistakes. They are professionals, do this for a living, and should have your best interests at the forefront of any discussion they have on your behalf.
Us vs. Them Attitude
Although you should be able to always depend on your agent, you do need to think for yourself and develop your own mindset before negotiations begin in earnest. While it is expected that you will have emotions during the process, do not let those feelings overrule your good judgement or decision making ability. It also helps if you have empathy and can see the transaction from the buyers viewpoint. That does not mean you need to concede to all the buyer demands, but it does help you decide what is truly important, providing an opportunity to have realistic dialogue and a fair give-and-take scenario during the negotiation process.
Rejecting an Offer Too Early
Sellers often feel pressured to give their answer straight away, especially when they want a fast deal. If the offer is not satisfying at first sight, the tendency is to refuse it outright. It makes more sense to take a little time, let the emotions subside, and then formulate an effective counter-offer.
It is very wise at this stage to seek the counsel of your agent. If the market has changed in the Okanagan it is a good time to re-evaluate what effect selling at the offer price makes for you and your bottom line.
Giving Away Too Much
Knowing what you can use for leverage is crucial as you begin home negotiations. You will help your cause by understanding that nearly everything is negotiable, including lighting, appliances, and even window treatments. For many buyers, these are make-or-break a deal items that you can easily let go and maximize profit by doing so. As always, check with your agent to make sure you are not offering too much or too little.
Final Thoughts
Negotiating can be an intimidating process, especially when so much is on the line. Rely on your agent to professionally handle the process and the result should be a decent sales price and terms you are comfortable with.
There really is no substitute to using an experienced agent like Annette Denk who understands all the nuances of the local real estate market with her 25 years of negotiating experience and her huge success rate.
If you found this article interesting, FOLLOW / LIKE us on Facebook or please feel free to SHARE it. Always working in your best interest.
Annette Denk - serving Kelowna – Vernon – Lake Country – Silver Star
Move Okanagan Real Estate - one step ahead Real Estate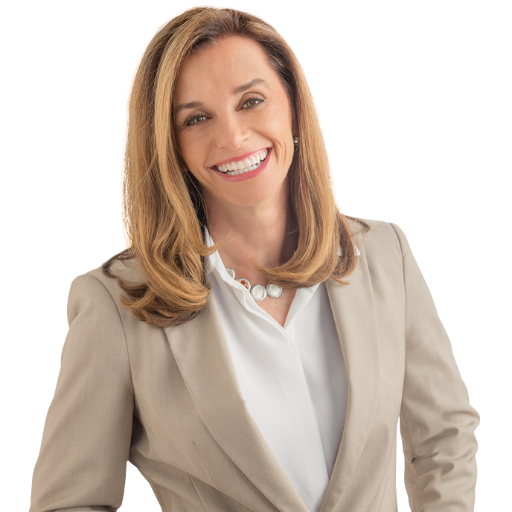 Annette has been in Real Estate since 1994. Her determination to uphold a tradition of trust, integrity, and expertise has earned her a long list of satisfied clients who recommend her at every opp....