Most Recent Review - Ann Bell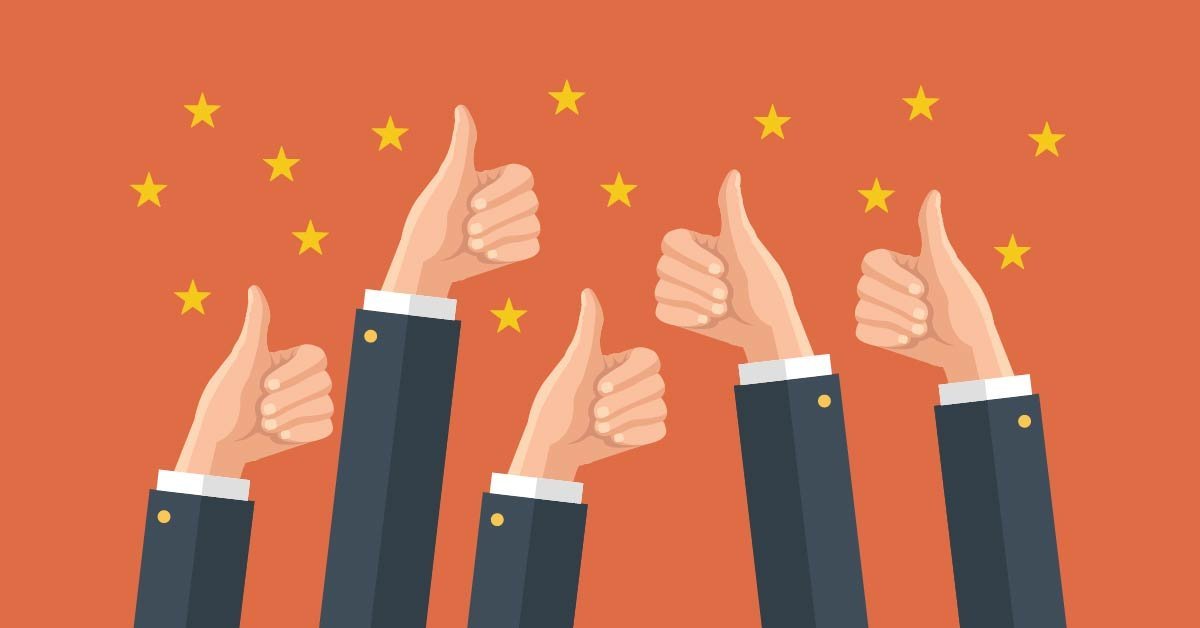 We'd like to thank you, your team and Ange for doing such a great job with the sale of our manufactured home. We picked an inopportune time to put the place up for sale, just as the market took a downturn. But your diligence with marketing and your extensive contacts won the day and we received an acceptable outcome. The professionalism and good advice you provided is very much appreciated and we highly recommend your service to any prospective sellers.
Gratefully yours, Rodney and Ann Bell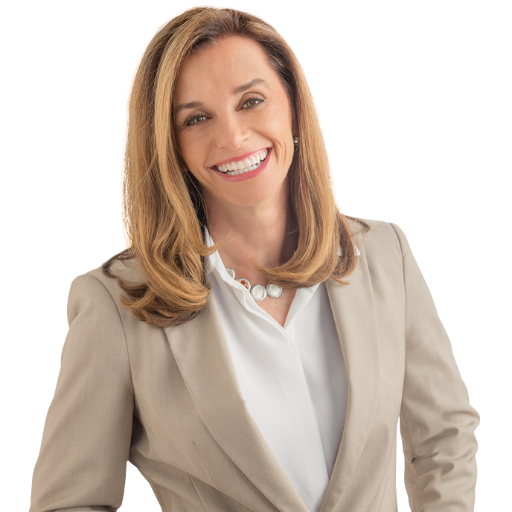 Annette has been in Real Estate since 1994. Her determination to uphold a tradition of trust, integrity, and expertise has earned her a long list of satisfied clients who recommend her at every opp....