The Financial Post just released an article by Kevin Carmichael which states interest rates appear to be in a holding period until later in 2020. I hope this translates into a softening of the impact of the stress test implemented last year, and an encouragement for buyers hoping to secure a lower interest rate.
Most buyers (59.65%) as indicated in the OMREB quarterly March Buyer's survey are still coming from within our area (Peachland to Revelstoke). This is followed by the Lower Mainland/Vancouver Island almost 15% and Alberta 9.65% respectfully.
Update on UBCO, "By 2040, our university will be a top-choice destination for students, not only from here and across Canada, but from around the world, "deputy vice chancellor Dr. Deborah Buszard told city council", Projections are in support of a 18,000-student population.
Single Family Sales by Price YTD APRIL 2019
2018 2019
$320,000 - $439,999 25 33
$440,000 - $559,999 133 120
$560,000 - $699,999 247 176
$700,000 - $999,999 211 150
$1 M and Over 66 43
We have at the moment 4,493 active listings.
The most expensive home/acreage sold in Vernon for 6,480,000.- (a turf farm), in Lake Country a waterfront home sold for 3,450,000.- and a Kelowna waterfront home sold for 3,220,000.- We had 7 sales over 3 Mill, 14 sales over 2 Mill, 95 Sales between 1-2 Mill, and 2495 Sales under 1 Mill within the last 6 months.
Days on the market is now 78 for the average listing time, prices are basically the same as last month, except the condo market is softening.
Estimates of money laundering in Canada and B.C. in billions of dollars. Former deputy attorney general Maureen Maloney chaired the panel on money laundering. Her report concluded $47 billion in money laundering occurred in Canada in 2018. Of that, $7.4 billion was in B.C., making it only the fourth-highest in the country behind Ontario, Alberta and the Prairies! I.e. a "homemaker" bought five luxury homes worth $21 million between 2014 and 2017, with one mortgage. Another "homemaker" bought a dozen downtown town row houses for $4.1 million (now worth $15 million) between 2004 and 2007!!
If you found this article interesting, FOLLOW / LIKE us on Facebook or please feel free to SHARE it. Always working in your best interest.
Annette Denk - serving Kelowna – Lake Country - Vernon – Silver Star
Move Okanagan – Real Estate That Will Move You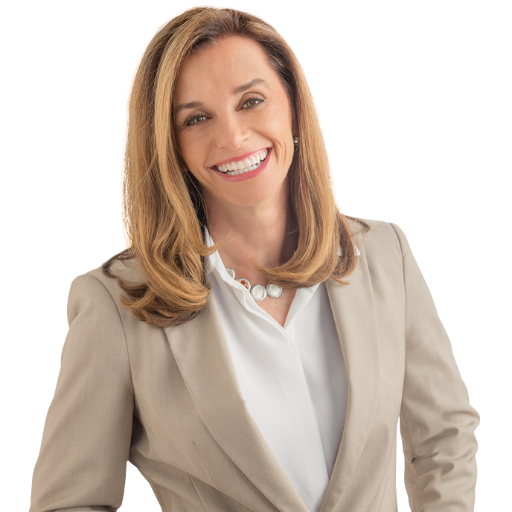 Annette has been in Real Estate since 1994. Her determination to uphold a tradition of trust, integrity, and expertise has earned her a long list of satisfied clients who recommend her at every opp....