Spring is here ! What wonderful warm days we've had, seeing the blue sky and warmer temperature makes one excited for summer ! Sad the ski season is over… but I have a feeling everyone is hoping winter has taken its last breath !
Let's cover a bit about the market in the Valley then talk about some tax changes coming and how they might affect each and every one of you.
For the month of February, it was a mixed bag. The total number of sales were down a mere 7.8%. I say mere because Vancouver was off by over 15% and Toronto over 35%. Most pundits are saying the new "stress test" for mortgages is having the most impact elsewhere. Here, the impact seems quite muted. Average prices compared to February 2017 are up 6.2%. Yes, prices are still rising and part of that may be the low inventory vs high demand.Days to sell also dropped slightly to an average of 59 days.
So, what is selling? Interestingly, the trend we saw in late 2017 continues with unit sales of single family dwellings falling in February, in all price categories below $480,000. Everything above that, sales are up. Over $480,000 to $559,900, sales rose 11.5%, over $560,000 up 26.2% and those priced over $1M, sales volume is up 31.2%.
Our valley is faring much better than most other areas in BC and Canada for that matter. Our economy remains strong and the Kelowna area remains desirable to many. But…….
As many of you have read recently, our provincial government announced some ridicules new real estate taxes.
The Foreign Buyers Tax, now at 20% now applies to the Central Okanagan as well for persons who are not Canadian citizens or permanent residents for tax purposes. This includes Lake Country, but not Vernon. Foreign buyers have not been a big part of our market so this shouldn't impact too much, but most likely will hit the Kelowna pre-sale market.
The tax causing concern is the 2% speculation tax. The indication is this one will apply to anyone not paying tax in BC whose residential property is not meeting certain requirements of use or rental. The actual details have not been provided so it is difficult to determine what the impact might be. It means if you are i.e. from Alberta buying a vacation home in Kelowna or West Kelowna you have to pay yearly a 2% tax on top of your yearly property tax, i.e. a home assessed at $ 900,000.- will cost you another $18,000.- per year ! This does not include Lake Country, Vernon or Penticton ! Expensive waterfront homes assessed at 2 Mill, will have to pay 40,000.- yearly on top of their property tax !
My concern is, the unintended consequences of something like this have not been fully considered. Our tourism economy relies on out-of-province people who vacation here, buy vacation homes here and plan to retire here in the future.
If you think you might be affected, keep in mind, it's not completely law yet and there might be changes. Let's give it a bit of time until we get more details. In the meantime, if you are concerned and live in BC we suggest you write to your BC MLA. If you are an out-of-province owner or regular visitor to BC, write to the BC minister of Finance. Be heard.
See links below for more info:
Speculation Tax - The speculation tax/vacation home tax for non BC Residents will apply to the Metro Vancouver, Fraser Valley, Capital and Nanaimo Regional Districts, and in the municipalities of Kelowna and West Kelowna. In 2019, the rate will increase to 2.0% of assessed value. The link to the government document for this is: https://www2.gov.bc.ca/assets/gov/taxes/property-taxes/publications/is-2018-001-speculation-tax.pdf
Foreign Buyers Tax or Additional Property Transfer Tax (APTT) The link for details on this tax is at: https://www2.gov.bc.ca/gov/content/taxes/property-taxes/property-transfer-tax/understand/additional-property-transfer-tax#specified-areas
Online petition link for the 2% vacation home/spec tax: Incase you are interested in signing....https://okanaganedge.net/2018/03/12/spec-tax-petition-grows/ Many voices will have an impact.
If you found this article interesting, FOLLOW / LIKE us on Facebook or please feel free to SHARE it.
Annette Denk
Move Okanagan Real Estate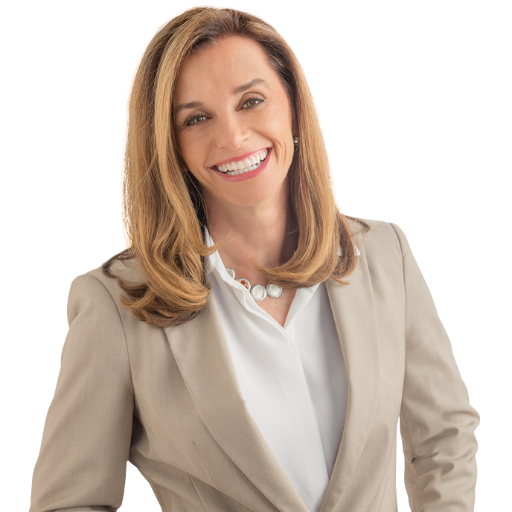 Annette has been in Real Estate since 1994. Her determination to uphold a tradition of trust, integrity, and expertise has earned her a long list of satisfied clients who recommend her at every opp....