March 2021 Real Estate Update
Spring break is around the corner and what a beautiful week we had. Feels so good to get outside into warmer temperatures.

Our market is still on "Fire", a Sellers market for sure and homes under 700k sell within days. We have over 50% less houses listed than normally, incredibly low inventory!

Our home sales rival the 2016 boom year. The B.C. Real Estate Assoc. has just forecasted that sales so far are the highest since 2016.

Forecasts predict mortgage rates to remain low throughout 2021. The extremely low rates that were introduced last March to calm the markets have enticed first time home buyers who didn't have their incomes affected by the pandemic. If mortgage rates do stay low throughout the year, which we'd fully anticipate, expect to see the real estate market remain very busy. For many, it's being viewed as a welcomed opportunity to enter the market. Record-low mortgage rates will continue to drive strong demand this year.

Here are four Canadian real estate market trends in 2021:
A steady increase in home prices

Detached homes will be in high demand

Monthly home sales numbers will fluctuate less

Mortgage rates will remain down
Latest figures for the Okanagan from the same period last year:
Central Ok North Ok Shuswap South OK
Benchmark Prices: + 17.5% + 18.2% + 22% + 33%
Sales are up: + 135% + 83.9% + 37.50 + 120%
Days to sell: 43 51 74 100

Please see an in-depth sub-division breakdown of the regional areas in the link below.
Do you know anyone thinking of listing? We have such a shortage… Please reach out to me! Happy to pay a referral fee.

Buyers… Be patient in your search and be fast in making an offer… That is key now!

Wishing you a great weekend, always working in your best interest.

Best wishes,
Annette and Team
If you found this article interesting, FOLLOW / LIKE us on Facebook or please feel free to SHARE it.
Annette Denk – serving Kelowna – Lake Country – Vernon – Silver Star
Quote of the day: The bad news is time flies. The good news is you're the pilot.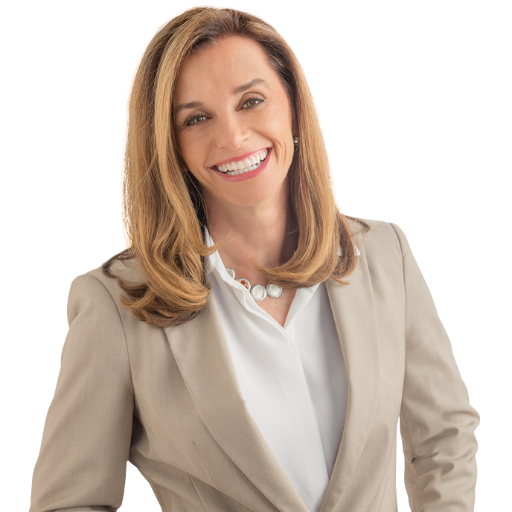 Annette has been in Real Estate since 1994. Her determination to uphold a tradition of trust, integrity, and expertise has earned her a long list of satisfied clients who recommend her at every opp....