Lots of changes in BC Real Estate as of June 15, 2018! These are significant changes and we as realtors have to go thru extra training, extra courses and exams!
If you have not heard of this, here are brief points on what is happening:
No more dual agency, except in special situations. We can not represent Sellers and Buyers at the same time. That means when doing an Open House, we can only give out general information that is on the Internet, nothing else. We can not talk to Buyers as we used to as we are otherwise in breach. We have to ask them to get their own agent if they want to find out more about this house!
When we get a call about a house that we have listed, we can only give out general information, we have to ask them to get an agent to represent them.
We have to get approx. 10 more forms filled out and signed by Buyers and Sellers and explain these forms.
The Board revised and changed over 25 forms. Most of the forms are different as of June 15.
When we are in an offer negotiation, every time the price gets changed we have to fill out the commission change on a form as well.
Before we can even talk about anything relating to real estate we have to get forms signed.
We have to educate all our clients about the new facts and have to refer out to other agents.
We can not freely talk about our listings to other people.
We must make sure clients understand the new role, duties and responsibilities.
This is just the tip of the iceberg. There is more to come and agents are not happy, but we have to do what the government is asking us to do! A big shift in our thinking and how we deal with our clients!
I believe this was created because of agents cheating on their clients with dual agency, especially with assignments in Vancouver. It is sad that all of us in BC get punished as we still have high ethical standards here. I'll keep you posted on new development over time.
So, what is happening with our market?
As you have no doubt heard, sales are slowing but prices are still rising a bit. While we are still seeing some multiple offers on properties, with inventory beginning to creep up and sales creep down, it is likely we are moving away from a strong seller's market towards a balanced market. The trend has been there for the last months and is likely to continue. There is no point ignoring the trend. Virtually all price ranges have been impacted but interestingly, prices are still rising slightly. This may not last long.
While we really don't expect to see prices fall, they should level off. You may ask why? It's largely due to the ongoing strength of our national, provincial and local economies. Real estate has cycles, but the peaks and valleys vary. If our economy were in trouble, my expectations would be different. Our strong economy means good demand should remain even if it falters a bit as it adjusts.
The potential speculation tax is not helping us and the NDP Government really have no clue how it will affect our area and what damage this will do to our economy overall. Fingers crossed that there is a chance it won't get implemented!
Did you know: Victoria is ranked No.1 on Christie's world list of luxury housing markets! Trailing Victoria BC are San Diego and Orange County Calif. Followed by Washington D.C. and Paris! Toronto is on 9th spot!
If you found this article interesting, FOLLOW / LIKE us on Facebook or please feel free to SHARE it.
Annette Denk
Move Okanagan Real Estate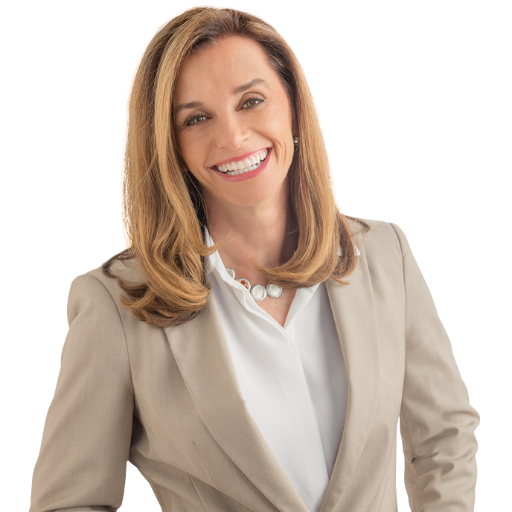 Annette has been in Real Estate since 1994. Her determination to uphold a tradition of trust, integrity, and expertise has earned her a long list of satisfied clients who recommend her at every opp....