June 2020 Real Estate Update
The market is getting more active as Buyers are starting to look again. Well priced listings go fast, as we still don't have enough inventory for Buyers to choose from.

Sales in May were still down over 42% in Kelowna areas and down 32% in North Okanagan, Shuswap areas down over 46%.

Central Okanagan Prices are up 1.7% (mostly due to low inventory) down 2.3% in North Okanagan and down 2.8% in the Shuswap Region.

Condos sales are down the most by 55.7% and prices for condos have dropped averaging 3.3% . See chart below for more detailed info.

BC Real Estate Associations latest forecast is that prices will stay firm for 2020 and by 2021 maybe an increase in prices up to 5%. CMHS forecasts prices will adjust and decline 9-18% from the pre-Covid level over the next year. Two very different outlooks!

BC housing starts rose by 29% following a 14% fall in the previous month, mostly driven by multi family units. Although housing starts in BC have been trending downwards since last summer, they are still not at levels seen during the 2008/09 financial crisis. Housing starts have shown resilience during the pandemic and in the near future will depend on demand as unemployment levels remain elevated. Meanwhile, building permits for April increased by 16.4% in the province, returning the value of multi-units to more normal levels.

In the Kelowna areas we have now approx. 2000 condos under construction and another 1000 Townhomes, a total of 3000 homes being built, depending on how many people will be moving in, it will adjust our supply and demand. Of course, they will not all be finished at the same time.

Apparently 60,000 people will be moving to Kelowna over the next 15 years, that would be 300 a month! Unemployment in BC is at 13.7%, and that will affect our market as well.

Did you know:
· One in Five Canadian Households only have 2 months of Mortgage payments saved.
· National Bank of Canada research estimates AirBNB hosts may contribute to oversupply later this year. As the slowdown impacts hosts, many might be wanting to sell. By their estimates, just a quarter of hosts selling would cause inventory in cities like Toronto and Vancouver to swell.
· Rates on Canadian mortgages have fallen to their lowest levels ever, with one bank ― HSBC Canada ― now offering a five-year, fixed-rate mortgage at 1.99 per cent.
All realtors are looking forward to a more normal market and hopefully we are heading into a busy summer. We need better weather though!!
If you found this article interesting, FOLLOW / LIKE us on Facebook or please feel free to SHARE it.
Always working in your best interest.
Annette Denk – serving Kelowna – Lake Country – Vernon – Silver Star
Please see the Statistic Chart below for your info...

Quote of the day: The interesting thing is, if you do it for love, the money comes anyway.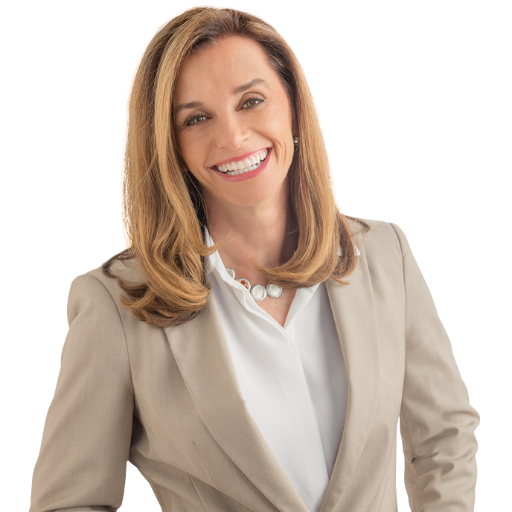 Annette has been in Real Estate since 1994. Her determination to uphold a tradition of trust, integrity, and expertise has earned her a long list of satisfied clients who recommend her at every opp....