June 2019 Real Estate Update
As most of you are aware, the real estate market has changed somewhat. While it is not a strong buyer's market, at this point, it is certainly no longer a Seller's market either. Why the change?
In one word, Policy? All levels of government seem fixed on the plan to lower demand as a solution to rising prices. The flaw in this thinking is, by lowering demand (mortgage stress test, speculation tax, foreign buyer's tax) there can be a negative impact on the overall economy.
Fewer sales and less new construction leads to reduced trades employment, reduced sales and services of things like appliances, furniture, flooring, movers and more. Such policy driven reductions will always create a drag on the economy and while we are still doing quite well in BC, as we see lower prices we may also see a weaker economy ahead.
Conversely, the same impact on price levels could be achieved by encouraging and making it easier to create more housing and therefore more supply. Basic economics clearly states, with a higher supply, prices decline or do not rise as quickly.
This achieves the same impact on pricing but has a much better impact on the overall economy through stronger, well paid employment and service & supply sales. A win / win. This policy driven approach is complicated and flawed compared to the alternative. Let's hope our politicians figure this out sooner rather than later. And the public realize we need a change in government!
Compared to this time last Year:
5% fewer sales
Average medium price is down by 1.94%
Average time on the market is 71 days (down from 78 days)
20% more homes available than last year overall
If you found this article interesting, FOLLOW / LIKE us on Facebook or please feel free to SHARE it. Always working in your best interest.
Annette Denk - serving Kelowna – Lake Country - Vernon – Silver Star
Move Okanagan – Real Estate That Will Move You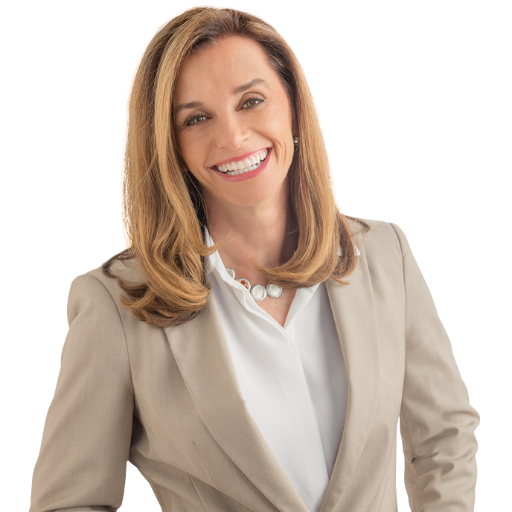 Annette has been in Real Estate since 1994. Her determination to uphold a tradition of trust, integrity, and expertise has earned her a long list of satisfied clients who recommend her at every opp....