Summer has arrived ! So nice to have the hot weather finally here.
As you probably know there have been a few things implemented by the Federal and Provincial governments in the past 6 months aiming to cool down the Canadian and B.C real estate markets. I get asked all the time if we are seeing any effect of these initiatives. I feel that we are starting to see the effects of these policies. I have seen a clear shift from a seller's market to more of a balanced market at this time. The first indicators we see are sales volumes drop. In the month of June we saw a 22% drop in sales compared to June 2017 and a drop of 19% year-to-date compared to 2017. Here are some of the highlights:
Days on market has decreased by 2% to 42 days in June.
The number of sales has decreased by 22% to 526 units for the month of June 2018 compared to 680 units in June 2017.
Number of listings has decreased by 1.5% to 1193 listings. However, with sales being down by 19% year to-date we have more inventory for buyers to choose from which can be a good thing.
According to the latest pricing Stats house prices have declined a bit over the last 3 months and the average house price is now $717,720 (down by approx. 2%) With this trend a few positive things will happen. Buyers will have more product to choose from when looking for a home. In addition, sellers will still have buyers waiting for that special home. However, sellers will have to make sure they get good pricing advice when listing their home for sale.
I am still getting a lot of Vancouver Buyers and I find that has not yet slowed down, (my last 5 deals were all from Vancouver buyers) even so the Vancouver Sales are down 40% on single family homes. Condos are still selling much better.
Average Townhome prices are 501,998.-, Lots are 242,925.- and condo at 359,860 .
The National Stats:
The Real Estate slowdown isn't exempt to Vancouver. Canadian home sales slid 16% year over year in May, with the National average sales price dipping 6%. It's expected June numbers won't fare much better when they are released in the coming weeks. It's safe to say reducing the average Canadians mortgage size by 20% has put a dent in home sales across the nation.
As we now have more of a stable market I believe prices will not go down too much more and will level off.
This week the Bank of Canada increased its interest rate by 0.25%. Banks already increased their prime rate and mortgage rates. A 3 year variable mortgage rate will continue to offer savings over the current 5 year fixed rate.
If you found this article interesting, FOLLOW / LIKE us on Facebook or please feel free to SHARE it.
Annette Denk
Move Okanagan Real Estate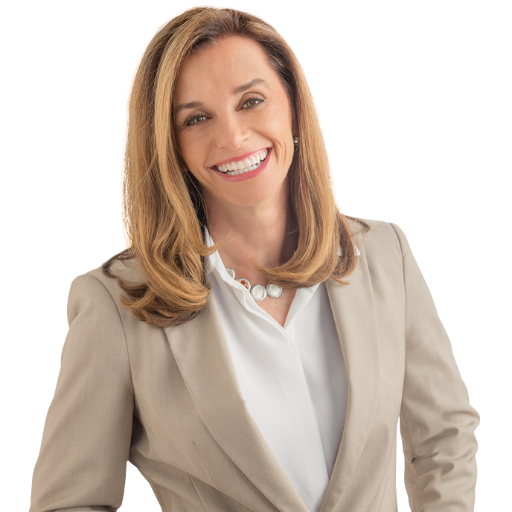 Annette has been in Real Estate since 1994. Her determination to uphold a tradition of trust, integrity, and expertise has earned her a long list of satisfied clients who recommend her at every opp....