January Real Estate Update
2018 was a year filled with lots of change in our local real estate market. We have had a significant shift in the market which has changed things from a seller's market to a buyer's market. This change has come about mainly from changes to government policy, both federally and provincially. In 2018 we saw: 3 interest rate hikes by the Bank of Canada, stricter "stress test" rules on mortgages, the introduction of the Foreign Buyer's Tax and new Provincial Speculation Tax.
All these changes were brought forth in a relatively short time span with the full effects of any one of these changes not properly determined before the next policy change was made. My fingers are crossed that the lawmakers haven't gone too far too fast!
Here are some of the December 2018 highlights from the single family home category for Central Ok:
Days on market has increased by 24% to 74 days in December compared to 56 days in December 2017.
The number of sales has decreased by 25%, 271 for the month of December 2018 compared to 362 units in December 2017.
Number of listings has decreased slightly from 387 listings in December 2018 compared to 390 December 2017. Essentially unchanged.
The average house price in December 2018 decreased to $668,199 from $693,646 in December 2017, a drop of 3.6 %
For Vernon:
The average sold price for single family increased by 7.32% from 474,400 (2017) to 505,925 in 2018
Number of sales decreased by 23.61% from previous year
66 days is the average days on the market
Personally, I don't think we will have a drop like Vancouver, as we are not dependent on foreign buyers. Vancouver dropped in sales over 47%. And prices have gone down up to 7% in certain areas. My philosophy is from that old saying "When the going gets tough, the tough get going!"
I believe we will continue on having a more balanced market, pricing needs to be accurate and prices might slide a bit more. There are still lots of people wanting to move here and that is a huge bonus. 20% come from the Coast, and approx. 10% from Alberta.
Please feel free to call me anytime for a free home evaluation or if you know of anybody wanting to buy.
If you found this article interesting, FOLLOW / LIKE us on Facebook or please feel free to SHARE it. Always working in your best interest.
Annette Denk
Move Okanagan Real Estate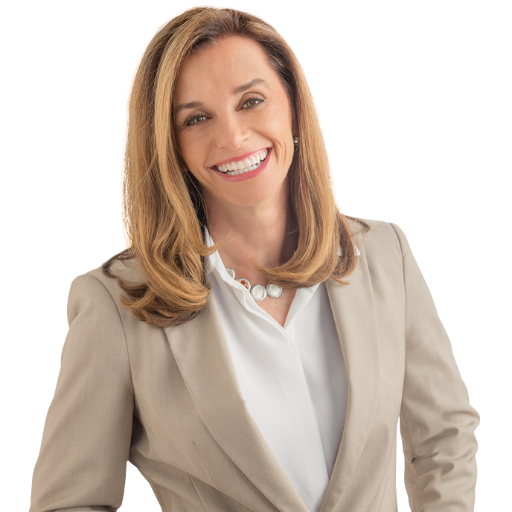 Annette has been in Real Estate since 1994. Her determination to uphold a tradition of trust, integrity, and expertise has earned her a long list of satisfied clients who recommend her at every opp....