How to Winterize Your Home
Winter is coming. While this may not be something you're excited for, it is the reality. Many homeowners fail to realize the importance of properly winterizing their home.
Below is a guide on how to properly winterize your home, both the exterior and interior of your home.
Winterizing the Exterior of Your Home
It's vital to properly winterize the exterior of your home. There are a variety of tasks that you should complete, prior to winter, to make sure you don't have any problems during the winter months. Below are some of the most common exterior tasks to complete before the winter.
Inspect Your Roof
Clean Your Gutters
Clean Your Chimney (If Applicable)
Winterize Your Central Air Conditioner
Winterize Your Lawn Tools
Put Away Lawn & Patio Furniture
Take Care of Your Landscaping
Winterizing the Interior of Your Home
Many homeowners don't realize some of the interior tasks that should be done prior to the winter season. A homeowner who neglects the interior of their home when winterizing is potentially costing themselves lots of hard earned dollars. Below are some of the most important tasks to complete when you winterize the interior of your home.
Check For Drafts
Clean & Check Alarms & Detectors
Tune-up Your Homes Heating System
Test Your Thermostat
Reverse Ceiling Fans
Final Thoughts
Knowing how to properly winterize a home is very important if you live in an area where you experience colder temperatures and snow accumulation.
Bottom line, don't wait to winterize your home, otherwise you maybe facing significant damages and home repairs.
If you found this article interesting, FOLLOW / LIKE us on Facebook or please feel free to SHARE it.
Annette Denk
Move Okanagan Real Estate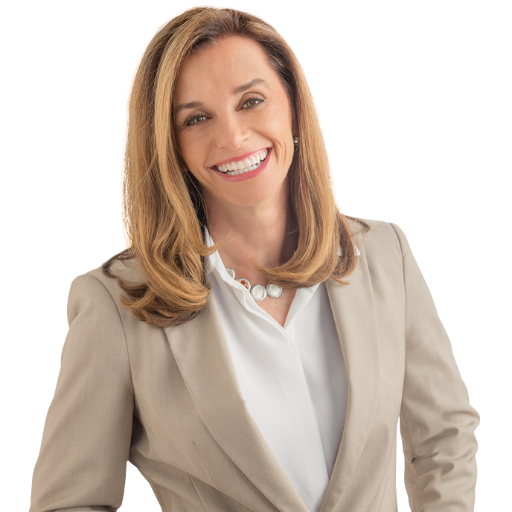 Annette has been in Real Estate since 1994. Her determination to uphold a tradition of trust, integrity, and expertise has earned her a long list of satisfied clients who recommend her at every opp....