How did the year end in 2016 ?
So, just how did the year end in 2016 with Real Estate ? The 2016 single family home prices rose 16.95% on average and the median price rose 14.94%. Days-on-market dropped from 65 to an average of 51 days.
Dollar sales rose a whopping 41.46% over 2015 with unit sales rising 26.5%. An interesting item for the month of December is that for homes priced under $480,000, unit sales actually dropped. However, for those over $480,000 they rose significantly with the overall result that December unit sales were 19% over December 2015.
The year ahead, according to our crystal ball, will be another dynamic year. With an "Apprentice" president, South of the border, politics will undoubtedly provide for lots of water cooler talk. I believe the reality will be much less dramatic than the election suggested and that life, business and the economy will continue to grow throughout 2017. Any small lessening of migration from Vancouver is likely to be offset by increases from Alberta as the Alberta economy continues to improve. Overall I expect another good year with slightly moderated real estate price increases.
We are lucky to live in this part of the world!
The BC Government has just increased the threshold for the Homeowner's Grant for properties values up to $1,600,000. This has increased from $1,200,000 last year. The Homeowner's grant reduces the amount of property tax you pay for your primary residence and generally reduces the annual amount of tax by $570 per year (if you're located in a norther and rural area the discount may be increased to $770).
As the cold weather is coming to an end, I assume the market will pick up as it usually does. Spring is a great time to list as many homeowners want to make a move before the summer.
We offer a very unique and result driven marketing plan, in case you are thinking of listing one of your Spec homes or have a show home that needs to be moved, please don't hesitate to contact me.
Wishing you a great January, with hopefully warmer temperatures.
Best wishes,
Annette and Team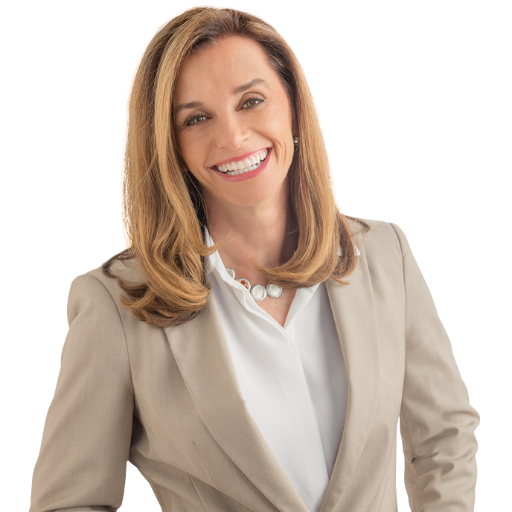 Annette has been in Real Estate since 1994. Her determination to uphold a tradition of trust, integrity, and expertise has earned her a long list of satisfied clients who recommend her at every opp....