How Buyer Feedback Can Help Home Sellers
A crucial aspect of selling a home is paying attention to the feedback provided by homebuyers and their real estate agents. After every showing real estate agents are usually sent an automated email, which asks for their opinion on a number of things with regards to the house they have just seen. While the email goes to the homebuyer's agent the information provided to the home sellers can come from both the buyer as well as the buyer's agents.
Buyer Feedback on Home Pricing
One of the most important aspects of putting a home on the market for sale is getting the price right. The lack of feedback due to the lack of showings may also indicate a problem with the pricing of the home that the homeowner needs to address quickly with their real estate agent.
Many homebuyers and their agents do not want to be rude when providing feedback and may instead use code words or phrases to indicate the price may be too high. Code words for high price include comments about the condition of the home (needs paint, old carpet), location concerns (not the right location for us), or other comments. While one off comments about condition or location may not indicate an issue repeated comments from different buyers should be taken into account.
Feedback about the condition of a home could also be addressed appropriately with a price reduction if the homeowner does not want to work on particular needed updates.
While some feedback surveys have direct questions that ask is the home's price "too high", "just right" or "too low" many buyers or agents may be hesitant may skip that question all together or answer a middle of the road response of "just right". But what does the other feedback say? The homeowner needs to take the comments in mind along with consideration of how other homes that are similarly priced are presented. Failure to reduce the homes price when many of the buyers who come through are saying one way or another the home is overpriced means the chances of the home selling will be low.
Bottom Line
Buyer and buyer's agent feedback is very important to consider by home sellers. The feedback conveys what actual buyers feel about the home and the price. Ignoring the feedback and proceeding without regards to how buyers actually view the home is destined to be a strategy that will not get the home sold.
If you found these tips interesting, FOLLOW us on Facebook or please feel free to SHARE them.
Annette Denk
Move Okanagan Real Estate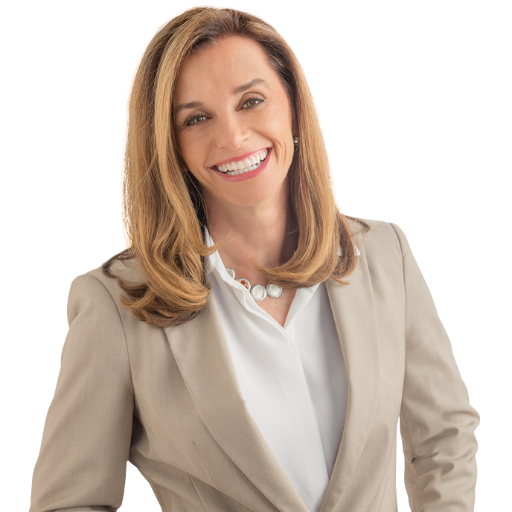 Annette has been in Real Estate since 1994. Her determination to uphold a tradition of trust, integrity, and expertise has earned her a long list of satisfied clients who recommend her at every opp....