Home Improvements Sellers Should Avoid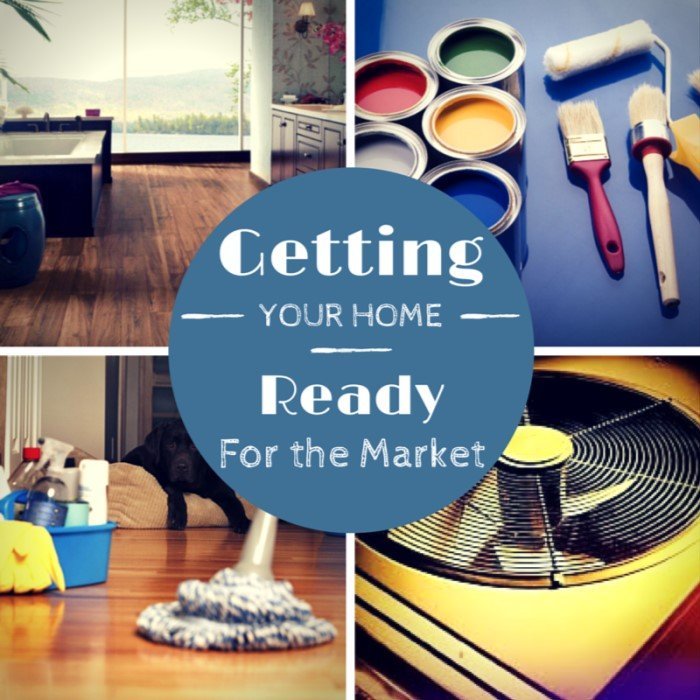 Savvy home sellers are aware that they need to present their home in it's absolutely best condition to get top dollar. This holds true for any real estate market, whether it's a buyer's market or a seller's market. Sellers often ask us which improvements to tackle first. Equally important – There are some home improvements sellers should avoid when selling a house. Which home improvements don't bring the return on investment as well as others?
As far as the most important updates, focus on Kitchens and Baths. They are what often sells a home. A typical buyer will go for the home with an updated kitchen and updated bathrooms, because those rooms are more expensive to renovate.
But, when making improvements, a home owner can go overboard. There are improvements that cost a lot of money but won't necessarily increase your home's value. Here are three home improvements sellers should avoid:
1. Avoid Overdoing Your Landscaping
Those gorgeous stone hardscapes look fantastic on Pinterest! They certainly give a home superb curb appeal. Landscaping always increases the appeal of a home, but the return on investment is another calculation. Hardscaping can be significantly more expensive than landscaping, so choose wisely. You'll want to keep it at a minimum if you are going to put your home up for sale in the near future.
Inexpensive plantings will do the trick just as well as expensive ones. Sometimes a pop of colour is all that's needed, and whatever you have planted just needs to be kept trim and neat.
Best rules of landscaping: Cut, Colour and Fill. Many landscape designers will advise a home seller to simply do some judicious pruning to get the best return on investment. Too much unruly greenery can look like disrepair, and shrubs that are overgrown to the point that windows are obscured or branches are hanging in walkways can visually 'eat the house'.
Very often a fresh layer of mulch is the only finishing touch landscaping needs. Tired dull mulch will detract from all the work you've done. Like many small improvements around your house and yard, a simple fresh look can send the message that you really care about your house, which implies the same meaning for large items as well.
When considering your landscaping, make sure that it compliments your home rather than competes with it. There is no need for fancy formal gardens if you live in a contemporary home. Most would-be homeowners will want to "inherit" a yard that is attractive, yet easy to care for.
If you're short on space, simple additions will give you the most bang for your buck. A fresh coat of paint on the front door and a few planters of colourful flowers will do wonders and won't break the bank. Be sure to bring some of those fresh flowers inside to add life to your staging.
2. Avoid Overdoing Upgrades
If after cleaning, you determine that carpet needs to be replaced, get a mid-grade neutral shade. It will look great and will meet wear expectations. Buying the top grade will be a waste of money, especially if the buyer decides to replace it anyway!
If the wood floors are dull or worn, try a good cleaning, buffing and new finish. If they still look worn they might require a refinishing. Replacing flooring should be a very last resort.
Minor rooms like laundry rooms or powder rooms don't need expensive flooring. Some laminates look just as good as hardwoods, but for much less.
If you need to replace appliances, again, look for middle of the line appliances. Don't get anything expensive or too stylized. In most cases, stainless steel appliances are still most popular, but you can find very affordable appliance packages in stainless steel. If you home warrants a different style, then be sure to keep with the style of your home.
Do your bathrooms need an upgrade? Most box stores have very affordable and stylish choices for vanities, sinks and faucets. Make sure to choose things that go with the overall style of your home. Be careful not to go to trendy. Sometimes we find that trendy items, like sinks, don't appeal to a wide range of people.
Light fixtures are often an item that needs to be upgraded. You can find lots of moderately priced solutions that look contemporary and compliment the other decor in your home. Getting rid of old brass fixtures is one of the best things you can do with a great return on your investment. While you're at it, add brighter light bulbs to all your fixtures. This is the most effective, yet inexpensive thing you can do. Light up your space! Buyers will love it.
3. Avoid Over-Doing Rooms
If you make over a room for a very specific purpose – like a home office or a library – make your improvements as non-permanent as possible. That way a buyer will be able to easily convert the room back to the original purpose. If they are faced with too much work, they might just give your home a pass.
This also goes for rooms with too much…
Too much colour, too much wall paper, too much clutter, too much personality…
It's always best to neutralize before you put your home on the market. It's best if buyers can "see their stuff" in your space.
Avoid over-doing your spaces to accommodate your hobby. Most buyers will only see a lot of work ahead of them when they see that your laundry room has been converted to an awesome beer brewing station…even if they love beer themselves! If your dining room is being used for a craft room, covert it back to a dining room. You're going to have to pack it all up for a move anyway.
Avoid overdoing your decor. This applies not just to colour choices, but to dated styles. It may seem like a very personal thing that buyers can overlook, but many times we find they can't. It's always good advice to consider your decorating and make some changes to update the decor to something more contemporary, something that appeals to a broad set of people. A dated look can make buyers view your entire home as dated.
The best way to view it: assume that buyers have no imagination. Your staging should strongly suggest the best use of each room in your home. It should also suggest what their life could be like if they lived in YOUR home. Staging is where you get to add a little sizzle to the steak!
Which Improvements Give the Greatest ROI?
Generally speaking, kitchens and baths should be considered first. Other than that, there are typical upgrades that will garner a better return. Most of the time, simply cleaning, repairing and making simple updates can go a long way in preparing your home for sale.
If you found this article interesting, FOLLOW / LIKE us on Facebook or please feel free to SHARE it.
Annette Denk
Move Okanagan Real Estate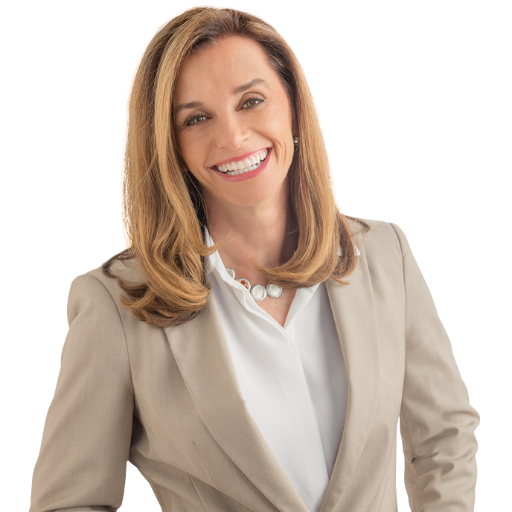 Annette has been in Real Estate since 1994. Her determination to uphold a tradition of trust, integrity, and expertise has earned her a long list of satisfied clients who recommend her at every opp....