Guide to Tenant Screening For Rental Properties
If you're going to be investing in rental properties, you want to make sure you've got a system to get good tenants.
There is plenty to talk about when it comes to tenant screening but in this post, we will be focused on how to weed out bad applicants through the tenant screening process.
It all starts with your listing…
Make Your Criteria Known in Your Listing
Tenant screening is a process of elimination. You want to get a lot of interest in your rental so you can begin to pick away applicants that don't meet your criteria.
Your listing of your vacant rental is the first opportunity to deter the wrong suitors.
It's up to you but I'd recommend considering some of the following items in your listings:
Smoking policy
Pet policy
Rent to income ratio standard
Let's break down each of these items.
Smoking policy – Smokers are not a protected class and you can state if you allow smoking in or around your rental. If you don't allow smoking I'd suggest adding that to your listings to deter smokers from applying.
Pet policy – You can have a no pet policy in place but understand that it doesn't apply to service animals, emotional support animals or assistance animals. If you do allow pets make sure you never charge a pet fee for an assistance animal.
Rent to income ratio – Most people require a 2.5 – 3x standard. If you adopt a 3x standard this means that the renter must make three times more than the monthly rent with their gross monthly salary. An easy example would be that if your rental is $1,000 a month your renter must make $3,000 a month. Making this criteria known will weed out many applicants.
Pre-Screening Phone Call
You always want to make sure you get the chance to talk to an interested renter on the phone before you show them the vacant rental.
This won't come as a surprise, but many renters look at photos and price and they don't look at your criteria. This call is an opportunity to gauge their interest and remind them of your screening criteria. It's not uncommon that they don't qualify but didn't read your listing completely.
Schedule Showings
At this point your listing and your pre-screening conversation should eliminate a good chunk of the tire kickers or non-qualified applicants.
You should be showing your rental to people who meet your criteria. When you're showing the rental be sure to pick up on any clues they leave you.
Did they show up on time, did they ask odd questions, did they look prepared and interested? These aren't make or break items but they all give you a clearer picture of their tendencies.
If you have two renters that appear equal, but one showed up five minutes early and the other was five minutes late who would you put your money on to pay rent on time?
Make sure you have a stack of rental applications handy and make sure interested renters fill out 100% of the application. Do not allow them to hand in an app with blank spaces on it.
One of the simplest tips is to take your time. If you go through the whole process and you don't find a good renter don't just give up and pick the least worst applicant. Take another month and make sure you get the right person in your rental.
Once the tenant gets into your rental, even if it's just one day… you have to go through the entire eviction process.
Good tenants make for great landlords (and investors). Take your time and do your homework and you'll find a great renter.
If you found this article interesting, please feel free to SHARE it.
Annette Denk
Move Okanagan Real Estate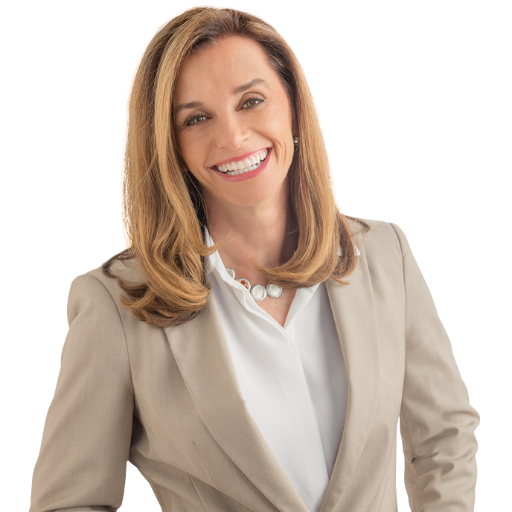 Annette has been in Real Estate since 1994. Her determination to uphold a tradition of trust, integrity, and expertise has earned her a long list of satisfied clients who recommend her at every opp....