February 2021 Real Estate Update
Can't believe another month went by! Brr… and what cold weather we are having… it is supposed to get better by tomorrow!

The unstoppable Covid pandemic is still prompting people to re-evaluate their lives and to a renewed importance on home, space and comfort. We are still seeing a shortage of listings and multiple offers happening… yes it is a Sellers market. People want bigger or better homes, especially if they are working from home.

It is a challenge to find the right properties with so little inventory, which is down over 37%.

The total number of sales in January was up 60% with 796 units sold compared to January 2020's sales of 497. In the Shuswap and Revelstoke region property sales were up 50% from 40 units in 2020 to 60 in January 2021. The South Okanagan region saw the highest increase of dollar volume with a 136% hike compared to the same time last year.

Here are some interesting Headline news:
Buying a typical home in Canada? Vancouver and Toronto now require incomes of up to $230,000 per year. This is 222.8% higher than the median household income
Montreal is one of Canada's last affordable large cities
The Toronto Regional Real Estate Board said that the average selling price for homes in the area will top $1 million for the first time later this year, up from

$929,000.-

Forecast for price hikes on a National level is a jump of 5.5%, with Vancouver potentially going up 9% this year
Okanagan price forecast is around 5%
Amazon has plans to build a $2.5 Bill building in Arlington, USA. The development comprises 260,000 sqm of office space across three 22-storey buildings, including a sculptural helix building. The development will be solar-powered and designed as net-zero carbon
Calgary market declined, the average sold price of homes in Calgary reached $423,800
Market Stats for February for North, Central and South Okanagan below.

Always working in your best interest.

Best wishes,
Annette and Team
If you found this article interesting, FOLLOW / LIKE us on Facebook or please feel free to SHARE it.
Annette Denk – serving Kelowna – Lake Country – Vernon – Silver Star
Quote of the day: Start by doing what's necessary; then do what's possible; and suddenly you are doing the impossible. ~ Francis of Assisi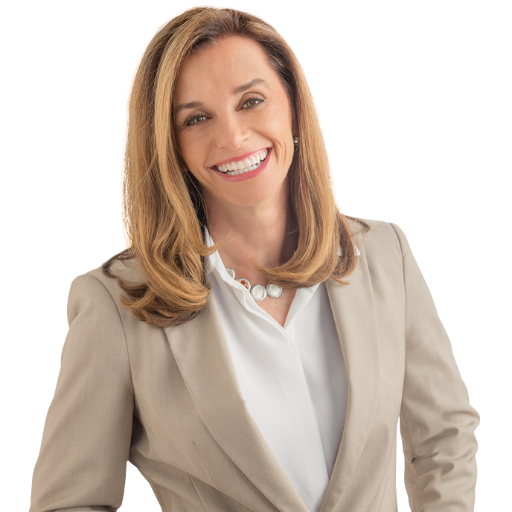 Annette has been in Real Estate since 1994. Her determination to uphold a tradition of trust, integrity, and expertise has earned her a long list of satisfied clients who recommend her at every opp....