Fall Home Maintenance Checklist & Tips
Whether you're thinking about selling your home or not, home maintenance is crucial. If you're planning on listing your home for sale in the near future, deferred maintenance is one of the top reasons why home buyers are scared away from a home, so it's important you don't neglect your home.
Below are 10 of the most important tips for preparing your home for the fall!
1- Care For Your Trees, Bushes & Shrubs
2- Rake Your Leaves
3- Feed & Seed Your Lawn
4- Clear & Clean Your Gutters & Downspouts
5- Inspect Your Roof
6- Put Away Your Outdoor Furniture
7- Stow Your Hoses
8- Have Your Fireplace Serviced
9- Check Your HVAC System
10- Get Your Winter Supplies Ready
Final Thoughts
These 10 fall home maintenance tips should never be ignored! Homeowners who follow these tips improve the overall health of their home. Those who decide these tasks aren't important often end up spending hundreds or potentially thousands of dollars in repairs that could've been avoided.
If you found these tips interesting, FOLLOW / LIKE us on Facebook or please feel free to SHARE them.
Annette Denk
Move Okanagan Real Estate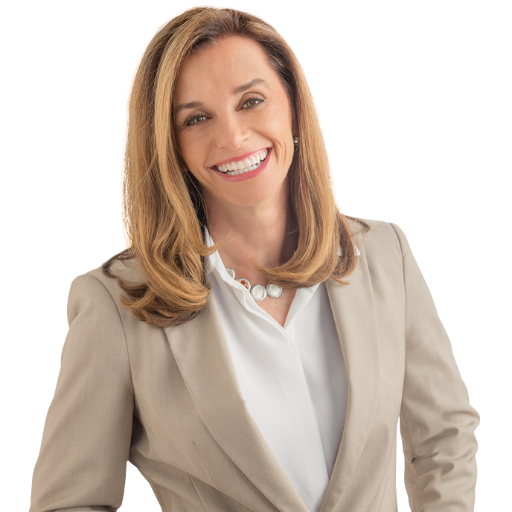 Annette has been in Real Estate since 1994. Her determination to uphold a tradition of trust, integrity, and expertise has earned her a long list of satisfied clients who recommend her at every opp....