December Real Estate Update
As this year is coming to an end we often reflect on the past year, what have we accomplished, did we meet our personal goals, what will the next year bring, what will your achievements be for next year?
Reflecting back, the real estate industry had a very busy year with the market now cooling off a bit, which is also normal for the winter season.
We had 24% fewer sales than this time last year. Last month, we waited to see how the market would react to the Bank of Canada's latest interest rate hike and the BC government's speculation tax and while the market traditionally slows this time of year, we are also likely seeing the effects of these actions.
Influencing market demand can be tricky and with two levels of government continuing to tinker independent of each other. While one might anticipate that a sharp shift towards a strong buyers' market might be positive, the reality is that the BC economy is so tied to real estate values that these conditions could result in job losses, mortgage foreclosures, and the like.
We had a 20% increase in new listings, boosting inventory to 34% over November last year. Average price stayed consistent with the previous month and this time last year, at just 2% and 3% respectively.
Average days on market, another key market indicator, rose to 91 days in November as compared to 87 days this time last year.
I see a lot of expired listings and price reductions happening, indicating the market is switching to a Buyers market. Sellers have to know to price sharp to be able to sell their homes. Buyers know there are more choices available. The entry level home market for houses is still moving the fastest. In Kelowna homes in Rutland sell the fastest at the moment.
Let's look at Historic Average Prices, if something was listed in:
Nov. 2014 325,500
Nov. 2016 380,000
Nov. 2017 419,000
Nov. 2018 440,000
We have experienced a 35 % gain in 4 years!
Todays average house prices are in:
Kelowna / Central 650,000
Vernon North Ok 487,000
Shuswap areas 451,000
Buyers from Alberta and Vancouver continue to hold at about 11-15% and those from elsewhere in Canada at less than 1%, local Buyers 50-60%.
Everybody is speculating what will 2019 bring, I believe a continued slight price correction of the market, as we are seeing this already and switching from a Sellers to a Buyers market. Unfortunately, our government is not helping and nobody really knows how much these new taxes and regulations will have an effect down the road, as we never had those before.
I feel so grateful living here and a big thank you to all my clients. I truly appreciate your trust and referrals throughout the year. Please call anytime for questions or market updates.
I wish you all a wonderful special Christmas Season, with lots of fabulous times with family and friends.
If you found this article interesting, FOLLOW / LIKE us on Facebook or please feel free to SHARE it. Always working in your best interest.
Annette Denk
Move Okanagan Real Estate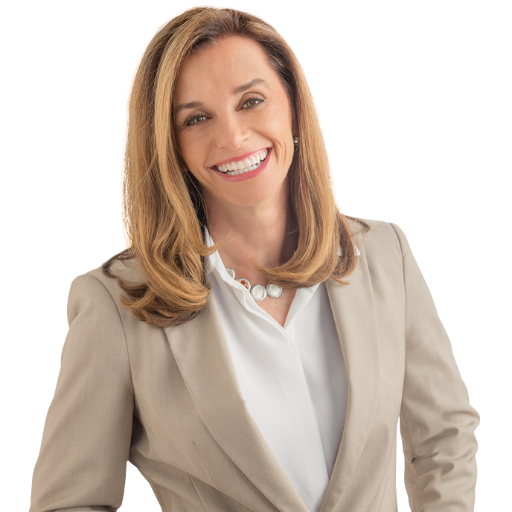 Annette has been in Real Estate since 1994. Her determination to uphold a tradition of trust, integrity, and expertise has earned her a long list of satisfied clients who recommend her at every opp....