December 2019 Real Estate Update
For me this year has gone by very fast and hopefully it was a very successful one for you on a personal and business level. It is always fun to reflect on what we have accomplished and what we would like to change in the new year.
It is hard to stay in touch with everybody as our lives are consumed with so many tasks and demands but know how much I appreciate your continued support.
I had a busy November in regard to Sales and it feels that Buyers are looking again more.
Here are our average prices:
Central Okanagan:
Condos 402,589 Townhomes 534,407 Lots 443,106 Homes 752,004 Days on the market 72
Average Price compared to a year ago is down 0.50%, but Waterfront homes down 32.28%
North Okanagan:
Condos 205,914 Townhomes 366,974 Lots 293,400 Homes 547,131 Days on the market 92
Average Price compared to a year ago is up 2.84%, Waterfront homes down 18.56%
I believe our market for next year will be more balanced and slightly more active compared to this year.
I am always grateful and never take anything for granted and with this note I want to thank all my loyal clients contributing to my business, your trust and referrals are so much appreciated.
If you found this article interesting, FOLLOW / LIKE us on Facebook or please feel free to SHARE it. Always working in your best interest.
Annette Denk - serving Kelowna – Lake Country - Vernon – Silver Star
Move Okanagan – Real Estate That Will Move You
www.moveokanagan.com
Quote of the day: Honesty is more than not lying. It is truth telling, truth speaking, truth living, and truth loving.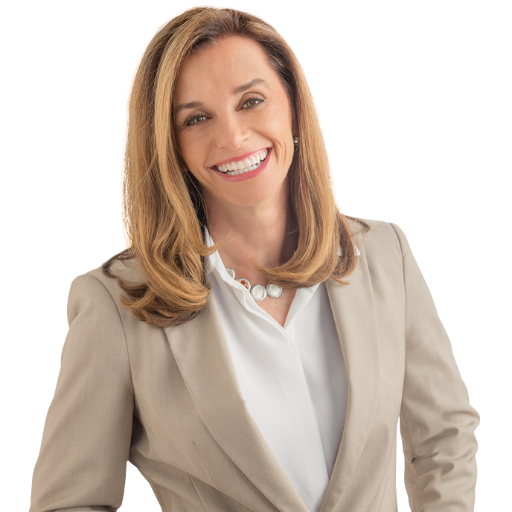 Annette has been in Real Estate since 1994. Her determination to uphold a tradition of trust, integrity, and expertise has earned her a long list of satisfied clients who recommend her at every opp....