Buyer Survey Results 2016
The Okanagan Real Estate Board released a buyers survey November 2016:
Here are the Results:
21.7 % First Time Buyers
18.4 % are Downsizing
17.1 % are Move up Buyers
16.1 % are Purchasing a Similar Property
11.5 % buy a Revenue Producing Property
7.4 % move from a House to a Strata unit
5.1 % buy a Recreational Property
1.8 % move from Strata to a House
1.4 % move into a Retirement Home
Which Category will you belong to in 2017 ??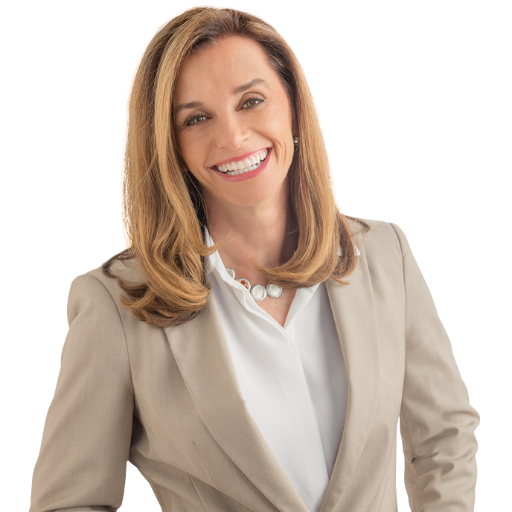 Annette has been in Real Estate since 1994. Her determination to uphold a tradition of trust, integrity, and expertise has earned her a long list of satisfied clients who recommend her at every opp....