August Real Estate Update
The real estate market started slow this year but the numbers for July are showing some promise.
The last few months were soft but in the last couple of weeks we are seeing noticeably more buyers and increased activity across the board. Especially the last 2 weeks! All my listings are getting lots of activity and offers. I believe the Buyers were sitting on the fence wondering whether prices would go down and whether we are still getting smoke! Now they feel…. let's buy! It will be very interesting to see how the numbers roll out over the next 30-60 days .
Sales are up! In all categories, sales were 545 units this month compared to 475 last year for a 14.9% increase. YTD sales are still below last year but improving. Prices are still below last year and the number of listings are also still lagging.
As for what is selling, not surprisingly, the lower price points are where the action is. Homes $320,000 to $440,000 range have sold 40% more units than last July. The $440,000 to $560,000 range is up 4.5% in numbers. Above $560,000, sales are still below last year.
The good news is, the sales in the lower price ranges indicates first time buyers are getting active which I know tends to lead towards increased sales in the higher ranges as people "move-up". It has been a while since I could point to such good news. As noted earlier, it's feeling different so hopefully we are "turning the corner" and will see more activity in the months ahead. Vancouver sales are picking up as well.
Did you know: Canada lost over 24,000 jobs last month…
Still wondering if Canadian real estate is running the economy? Just look at the latest job numbers. Statistics Canada numbers show a small uptick in unemployment, with 24,000 jobs lost in July. However, the weakness didn't impact the real estate and construction industries. Both sectors are now at an all-time high for jobs and added over 30,000 jobs to the economy last month.
Construction, another industry closely related to real estate, also reached a record high. The industry employed 1,474,100 people in July in Canada, up 25,000 from the month before, with employment in the industry rising 2.67% from last year. Both the monthly and annual increase outperformed the general market.
If you found this article interesting, FOLLOW / LIKE us on Facebook or please feel free to SHARE it. Always working in your best interest.
Annette Denk - serving Kelowna – Lake Country - Vernon – Silver Star
Move Okanagan – Real Estate That Will Move You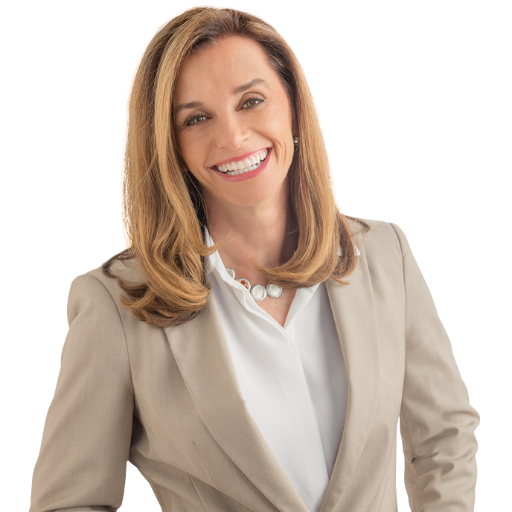 Annette has been in Real Estate since 1994. Her determination to uphold a tradition of trust, integrity, and expertise has earned her a long list of satisfied clients who recommend her at every opp....