9 Tips to Improve A Homes Curb Appeal
If you're hoping to sell your home in the near future, you've probably been running around the interior, applying fresh coats of paint and steaming the carpets. But what about the exterior — the first thing a potential buyer would see when they show up for a tour?
If you've recently considered selling the place you call home, there are a few simple changes you can make to your home's exterior to give it years of new life and enhanced curb appeal without dropping thousands.
Tip #1 – Refresh Your Front Door
First things first: Pretend you're a potential buyer showing up to tour the property. Is your front door welcoming? Or does it look like it holds a decade of future repairs and refurbishments?
Clean and repaint your front door to make a good impression and fix any tears that might be in the screen. If the hardware is looking a little worn, consider buying a new lock and knob set to make the door feel brand-new again.
Tip #2 – Wash or Repaint Siding and Windows
This simple measure is largely overlooked. Many homes these days have vinyl siding, which is easy to wash and never requires painting. Pressure washers are affordable to rent and can make an enormous impact on the appearance of your siding in just an afternoon.
If you have wood siding, it might be wise to repaint the exterior to enhance the value of your home. Painting the exterior of your home is one of the best projects to increase the value of a home on a budget!
Tip #3 – Replace Exterior Accessories & Lighting
If you splurge for a new handle and lock for your front door, make sure it still matches the other accessories surrounding the entrance — the doorbell, lighting fixtures, house numbers, and mailbox.
Tip #4 – Add Greenery
Home-seekers are going to have their own visions for landscaping, so don't spend a lot of time and money making significant changes or planting trees that the new owner might very well yank out.
Instead, try potted plants and add life and greenery to a porch, entryway, or window. Adding plants and flowers to your home's exterior is one of the most popular tips for preparing for the spring real estate market and will definitely give a boost to the curb appeal!
Tip #5 – Edge Pavement
Edging your sidewalk protects your driveway and sidewalks from the damage creeping plants can cause, and — simply put — it looks good.
A manicured appearance lets buyers know that your home has been thoughtfully maintained while under your ownership, which is a great advantage for the long term.
Tip #6 – Look Up
Most homeowners don't give their roofs too much time for maintenance. But the roof is a hugely important piece of any home.
Are you missing shingles? Is the roof worn down?
A good cleaning is necessary before a sale and you might even go as far as a roof replacement to really spice things up before having buyers view the property.
Tip #7 – The Second Opinion
Homeowners often get used to certain things being wrong with their homes. The cracks in the sidewalk, the stained steps leading up to the front door, or the cobwebs on the back porch that hasn't been used in three years.
All of these issues are important to clean up to give your home a bit more curb appeal. So, ask a friend. A second set of eyes can do wonders for your home, as people who have not lived in the house will have a non-biased opinion on what they think needs to be fixed up prior to having buys through the door.
Tip #8 – Open It Up
Shutters, windows, blinds, doors — open them up!
Studies have shown that brighter homes sell faster, and while closed curtains or blinds might lend more style to the inside of your home, open layouts, windows and doors look much prettier and inviting from the street.
This can be a key factor in getting buyers into your home and can make a great first impression!
Tip #9 – Clean Those Gutters
Living in Canada means some very brutal winters and even some extremely cold spring temperatures. No one wants to get outside, hop on a ladder and clean the gutters when it's cold out. But this can be important when you're getting ready to sell your home.
Final Thoughts
If you're selling your home, you now have the blueprint for increasing your home's curb appeal. The next step is hiring a real estate agent to sell your home who can help introduce buyers to your amazing property.
If you found this article interesting, FOLLOW / LIKE us on Facebook or please feel free to SHARE it.
Annette Denk
Move Okanagan Real Estate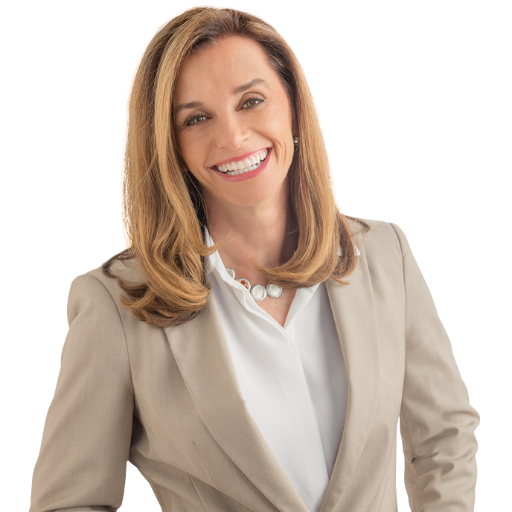 Annette has been in Real Estate since 1994. Her determination to uphold a tradition of trust, integrity, and expertise has earned her a long list of satisfied clients who recommend her at every opp....