8 Important Points to Consider Before You Decide To Buy A Vacation Home
1. How Many Times Will You Frequent the Place?
When choosing a place, make sure you want to return to it for vacations so that you are able to get your money's worth rather than simply letting it stay locked and unoccupied.
2. Keep an Eye On Your Budget
Under no circumstance should you go overboard with your finances. When calculating the cost of a home, consider the percentage of down payment, the monthly amount you will have to pay on the mortgage, insurance as well as the charges for the home's upkeep that you will have to spend on. Be sure to understand, the entire cost involved and decide accordingly.
3. Spend A Little Time There
Once you make a decision on buying a vacation home, you don't really have the option to change the location or vicinity of the locality you reside in, even though it's a temporary stay. So spend some quality time there before you make a decision.
4. Who Will Take Care of It Once You're Gone?
An empty home is a direct invitation for thieves and other kinds of burglars. Also, after your arrival, you won't feel like stepping into a vacation home that is dusty and grimy which forces you to spend a day on cleaning it up. It's a house not a hotel so make sure someone is there to keep a watch once in a while, collect mail and dust it up while you're away. Install a security system or ask your neighbors to help you out a little on this.
5. Are the Day-To-Day Risks In Check?
Even the safest and quietest of places will have bad days when it has to tackle pesky insects, natural calamities or an unforeseen incident. Try as we might, risks are part and parcel of life. This is why, it is essential that you try to minimize the occurrence of these.
6. Thought About Renting It Out?
Even though your idea of a home away from home may mean no connectivity, peace and tranquility, it may not fit into the idea of the people who want to rent your vacation home. Renting your home can be an easy way to subsidize the mortgage but you need to put in time and effort to search for the right renters.
7. Collaborate with An Agent
When you find a home that is the epitome of relaxation and rejuvenation, everything about it seems picturesque. You find everything on the surface impeccable except did you know about the back road that leads to the market place is closed six months a year? Of course, you wouldn't know. It's in such situations; a real estate agent comes in handy. They are able to solve problems as well as let you know about terms and conditions and community events that you encounter, as a house owner.
8. What Is Your Ultimate Goal?
Ask yourself this last question. For what do you want the vacation home for? A place to retire, as an investment or a fun vacation refuge? There's no harm in opting for one or all three aspects. Accordingly check out the location, size and features of the home you shortlist and make a budget on the same.
Thinking of buying a vacation home? Call me to find your dream property!
If you found this article interesting, please feel free to SHARE it.
Annette Denk
Move Okanagan Real Estate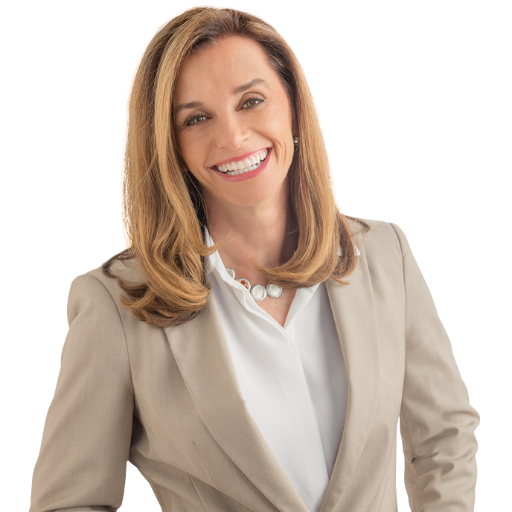 Annette has been in Real Estate since 1994. Her determination to uphold a tradition of trust, integrity, and expertise has earned her a long list of satisfied clients who recommend her at every opp....