July 2021 Real Estate Update
Hot weather with a still hot real estate market! The Okanagan has become the new Italy! It is now… stay cool from being… stay safe! Cold homemade lemonade is beside me right now… to stay hydrated throughout the day!

Last month we saw a bit of a slow down and July got busier again. Schools are out, people can travel and people are coming to look at homes. We can have Open Houses again, as the ban has been lifted.

We have many Buyers and always competing with multiple offers, as the norm is now when a listing comes out, a week later offer presentation is at a certain date and time. I often get asked, what is a "bully offer"? That is an offer that an agent writes, much higher than the list price that wants the offer accepted before the date of all offers coming in. The offer has to be high enough to entice the Seller to take this very high offer without subjects. Everything is being tried now to get a deal done. Some Sellers do not want to take bully offers, some will consider.

Compared to last year this time here are some figures:
- Overall sales were up 50%.
- Single-Family Home sales up 39%.
- Strata sales were up 74%.
- Manufactured Homes up 63%.
- Lots up 4%.

Listing inventory is still down 47% compared to last year. I am hoping with Covid being gone that people will feel more comfortable having Buyers go thru their homes and consider selling again, thus getting more listings onto the market.

As long as we have such low inventory and more Buyers than properties available, we will continue with multiple offers.

Total listings in the Central Okanagan are now 1,451 down from 3,048 last year!

Please see below all the statistics and pricing increases for all Okanagan areas.

Zara Luxury Project in Lake Country will be launching it's presale early August. If seriously interested, please let me know https://zaralakestone.com
It is a fabulous investment opportunity with great rental income possibilities.

Enjoy this great Italian weather… swim in the lake… have naps… and Aperol Spritz drinks and dream…!

Always working in your best interest, call anytime to chat real estate.

Best wishes,
Annette and Team with Tara, Chad and Carolynn

Quote of the day: Always stay true to yourself and never let what someone else says distract you from your goals.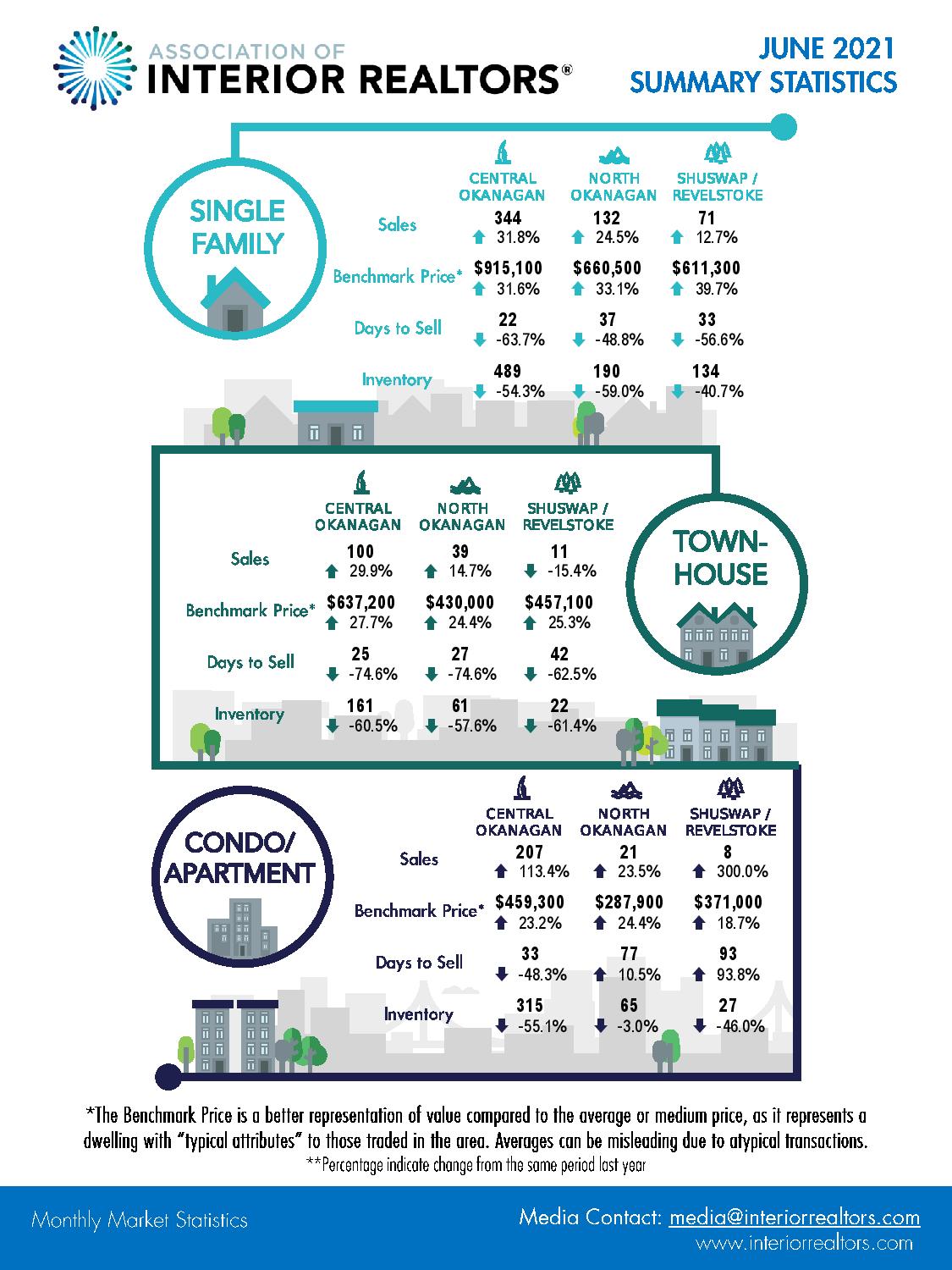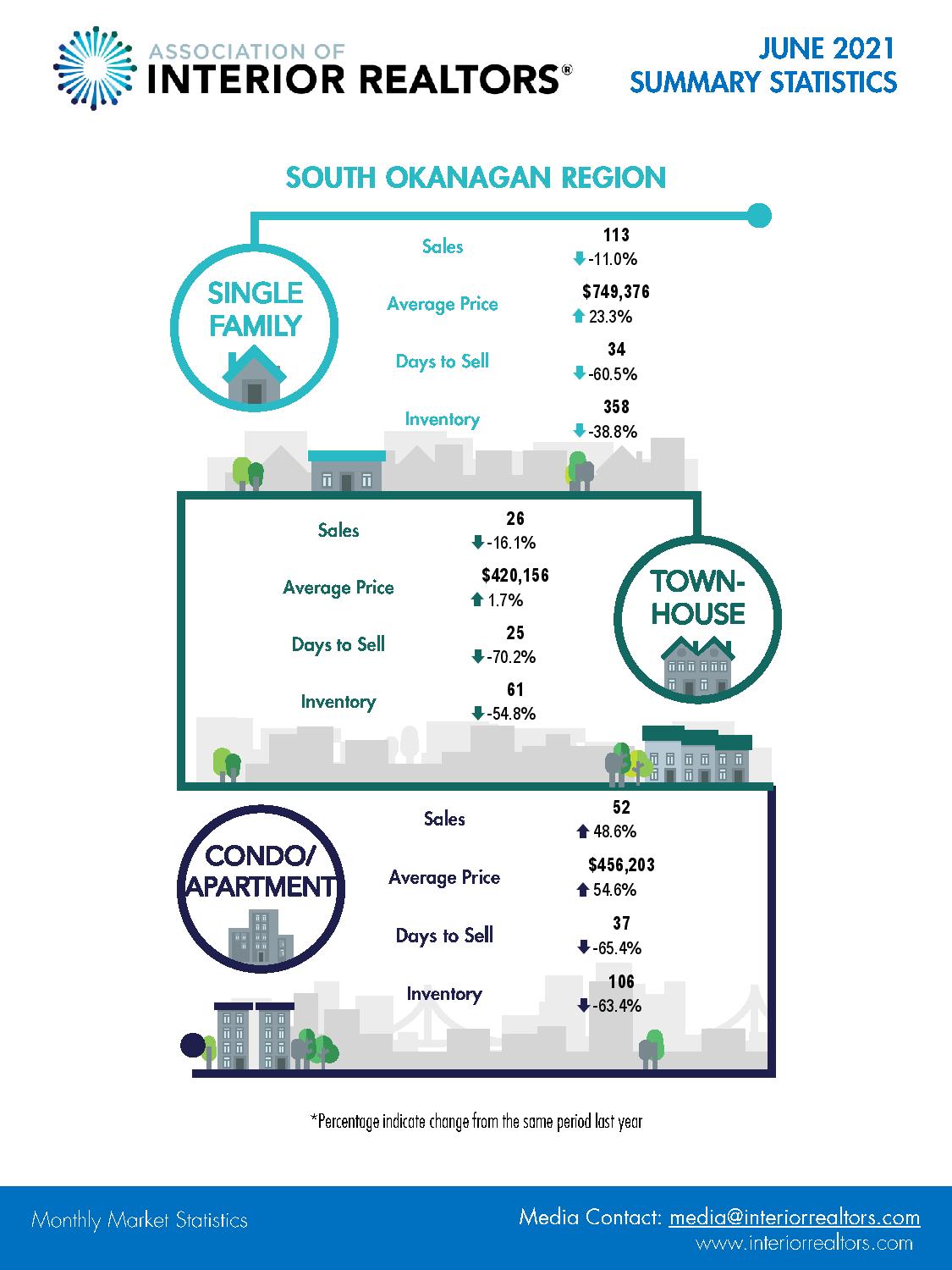 If you found this article interesting, FOLLOW / LIKE us on Facebook or please feel free to SHARE it.
Move Okanagan Group – serving Kelowna – Lake Country – Vernon – Silver Star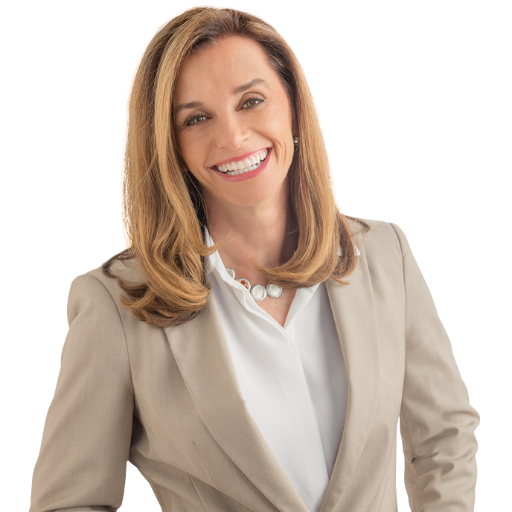 Annette has been in Real Estate since 1994. Her determination to uphold a tradition of trust, integrity, and expertise has earned her a long list of satisfied clients who recommend her at every opp....