June 2021 Real Estate Update
Residential sales across the Okanagan, BC and Canada are showing signs of calming after months of record highs.

There is a slight reduction in pressure that is creating a calming effect for a healthier market for both buyers and sellers, we are seeing an easing up on the gas pedal that has been going above the speed limit, to now moving within a reasonable pace. Homes under 900k still see multiple offers, but not as many as before.

While the market may be slowing down from an all-time record, it does not mean the market has softened, it means the buyer frenzy has calmed down slightly.

The benchmark price for homes in the Central Okanagan, North Okanagan and Shuswap/Revelstoke regions once again saw double-digit percentage increases in year-over-year comparisons.

In the South Okanagan, where benchmark pricing is currently not available, average sales prices were also up year-over-year in all home categories with single-family homes seeing the highest percentage increase of 42%.

Bank of Canada is maintaining its rate at 0.25%, which is good news. The bank expects inflation to ease later this year. Inflation so far went up 3.4% overall and the Bank forecasts mortgage rates to most likely climb by next year sometime.

The new stress test started now, meaning the qualifying rate is now 2% more than your contract rate up to 5.25%. This means your purchase power is diminished by approx. 4-5%. For more info about re-financing or a new mortgage please contact Stephanie, our in-house mortgage broker at stephanie@onetreemortgages.com

Here are some updates on approximate average prices in different areas:
Single Family Condos Townhomes
Vanc. West 3,363,400 +11.5% 829,600 +2.9% 1,242,600 +10.6%
West Vanc 3,023,200 +17.7% 1,160,000 +16.5% N/A
North Vanc. 1,880,400 +21.7% 625,700 +8.9% 1,080,300 +9.9%
Burnaby North 1,709,000 +16.3% 645,500 +4.3% 797,300 +9.5%
Squamish 1,162,300 + 20.5% 542,500 +9.5% 845,200 +23.2%
North Delta 1,207,700 +30.2% 404,200 +0.9% 655,500 +18.9%
Langley 1,345,100 +29.4% 447,200 +10.9% 661,500 +16.8%
Victoria 996,500 +15.7% 540,400 +3.6% 669,900 +12.2%
Kelowna 901,600 +32.4% 455,400 +26.7% 621,800 +25.8%
Vernon 641,100 +31.1% 285,400 +27.8% 424,400 +25.7%

For more prices and sales for our areas including South Okanagan, please see below.

Always working in your best interest.

Best wishes,
Annette and Team (Tara, Chad and Carolynn)

Quote of the day: Love takes off the masks that we fear we cannot live without and know we cannot live within.

If you found this article interesting, FOLLOW / LIKE us on Facebook or please feel free to SHARE it.
Move Okanagan Group – serving Kelowna – Lake Country – Vernon – Silver Star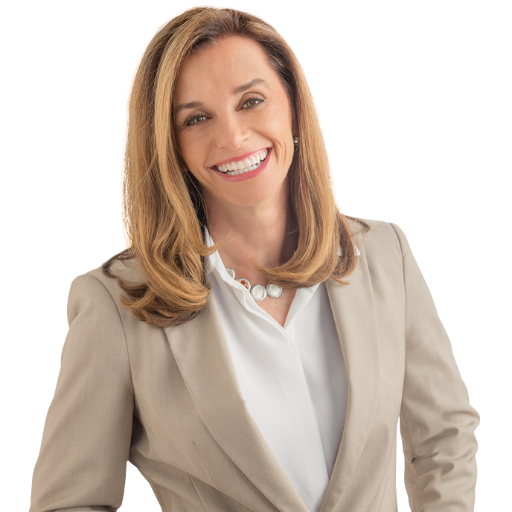 Annette has been in Real Estate since 1994. Her determination to uphold a tradition of trust, integrity, and expertise has earned her a long list of satisfied clients who recommend her at every opp....