6 Effective Ways to Sell your Home Fast this Spring
It seems everywhere we click, we see countless articles highlighting Kelowna's hot real estate market. With the strong housing market and warm spring weather, what better time than right now to sell your property as fast as possible?
1. Freshen Up the Paint
If your walls are looking a little out-dated, it's time to freshen up the paint. Just to give you a friendly heads up, house-buyers pay attention to things like paint colour. When choosing chips, consider opting for a neutral shade which acts as a blank canvas for property hunters. Looking for a quick sale? This small investment should help.
2. Go Outside
When setting up the sale of your home, never overlook the landscaping. Grab your work boots and get your hands a little dirty! Weeding out the garden, planting some colourful flowers, power-washing your deck, and painting the fence are sure-fire ways you can sell your house quicker.
3. Fix Things Up
One of the main things people look for before purchasing property are any issues with the home. Make it a top priority to fix anything that needs repair. Start with what's arguably the biggest investment: the roof. Repair or replace broken or torn-off shingles, clear debris from the gutters, and check the roof for water damage. You should also ensure you service your HVAC systems, change your air filters, replace your light bulbs, and fix any leaky faucets.
4. Start a Donation Pile
A major turn-off to home-buyers is excess clutter. When someone is checking out houses for sale, they imagine themselves within its four walls. If their vision is crowded by junk, they'll likely move on to the next real estate property. Do yourself and your potential buyers a favor, and donate what's no longer needed.
5. Get Your Hands Dirty
Your house could be in perfect condition, but if it's dirty, the chances of a fast home sale are slim-to-none. Crank up your favorite playlist, grab the cleaning supplies, and get scrubbing. Make sure to clean in every nook and cranny, because yes, your prospective buyers will notice.
6. Learn Effective Staging Methods
One of the best ways to sell a house is to stage the interior & exterior. If you have white walls, add a pop of colour with vibrant throw pillows. Pick up some fresh tulips as a dining-room table centerpiece. Add a simple wreath to the front door. There are plenty of great ways you can dramatically increase the beauty of your home on your own, but if you're struggling, we can help you stage your home for free or recommend a professional home stager.
Ready to sell your home? Find out the value of your property with our free & easy home evaluation. Once you fill it out, we'll prepare you a helpful comparative market analysis.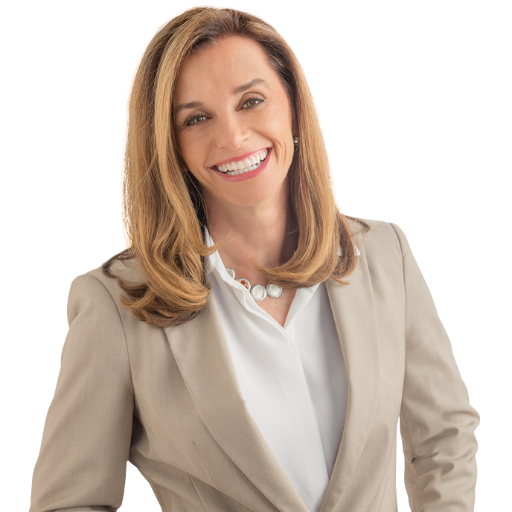 Annette has been in Real Estate since 1994. Her determination to uphold a tradition of trust, integrity, and expertise has earned her a long list of satisfied clients who recommend her at every opp....