5 Unique Ways to Make Your Vacation Rental More Enticing for Guests
1. Widely Market Online with High Resolution Pictures
With the number of internet users increasing exponentially, the internet is the perfect place to market your vacation rental. Launch your own website providing detailed information about the property, along with great visuals. Provide descriptive information about all the facilities provided, things to do and places to see in the area.
Attach the pictures of rooms, kitchenette, pool (if there is one), garden, terrace, etc. taken professionally on a high-resolution camera to give an impactful first impression. Use social media to broadcast various offers on your property, particularly during off-season.
2. Highlight Your Unique Selling Point
Once you have identified the market you are catering to, emphasize on what you are offering. Your Unique Selling Point is what makes your property stand out from the rest. It could be pet friendly, family friendly with a special room with children's games and toys or a couple's retreat having a Jacuzzi on the terrace.
Whatever it is, ensure that you highlight that aspect of your home when marketing it. That unique selling point makes your holiday rental distinct from numerous others in the area.
3. Focus on Hospitality
Having worn out furniture, chipped dishes, stained bed-covers, etc are signs of poor hygiene and lack of owner's interest. To attract guests to come back to you, have furniture and rugs cleaned professionally and apply stain protector to keep them shining.
Pay attention to minor details such as clean toilets, bathtubs, bleached white towels and bed sheets, cobwebs removed from ceiling fan.
The travelers come for a short stay; hence they want things to be in perfect working order. Any repair and maintenance work such as non-working air conditioner or a leaky faucet needs to be addressed immediately.
4. Exceed Expectations, Not Just Meet Them
Comfortable beds, neat bedding, clean bathrooms are the basic necessities that every other vacation rental provides. To be forthcoming, offer them above and beyond.
A free WiFi connection, television with multiple regional and international channels, kitchenette stocked with all kinds of cutlery, having a washing machine with detergent included, a refrigerator stocked with milk and basic groceries are a few of the amenities that you can provide to your clients for a lasting impression.
5. No White Lies
You may attract a customer once on the pretext of disguised information, but the travelers would be highly disappointed if the niceties and features of the property don't match with what they saw on pictures. An unhappy customer leads to negative publicity. Show the actual pictures of the property.
If your pool is run down, have it repaired rather than putting a different picture to make it look attractive. A renter might have booked your property because their children were excited to sleep on bunk beds shown on your marketing webpage. However, it can be really upsetting to find single beds installed instead. So, make sure you deliver what you promise.
Lastly, the only way to have a client book your vacation rental rather than the one across the road is to go the extra mile.
If you found this article interesting, FOLLOW / LIKE us on Facebook or please feel free to SHARE it.
Annette Denk
Move Okanagan Real Estate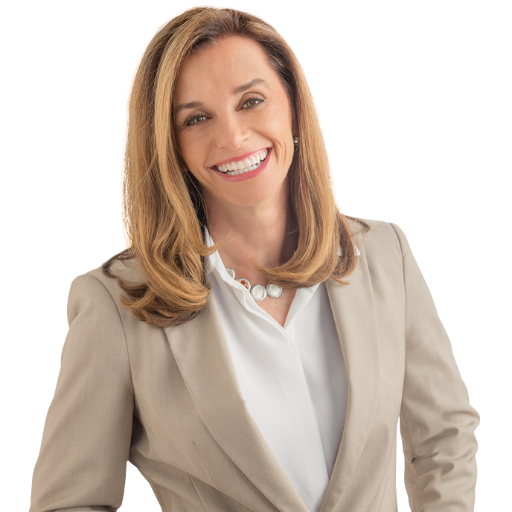 Annette has been in Real Estate since 1994. Her determination to uphold a tradition of trust, integrity, and expertise has earned her a long list of satisfied clients who recommend her at every opp....