5 Tips to Create an Awesome Vacation Rental Outdoor Space
No matter how perfectly designed your indoor space is, guests will be delighted by seeing a relaxing outdoor space.
The outdoors should be set-up in a way that it can be a fun spot in any season. Also, the outdoors should be designed in a way that one can use it as a dining area or just grab a book or coffee and enjoy the happiness.
Here are a few tips which will help you in creating the perfect outdoor space for your vacation rental.
1. MAKE IT COMFORTABLE
2. DESIGNATE AN AREA FOR DINING
3. LET IT HAVE SHELTER AND SHADE
4. KEEP IT PARTY READY
5. FOLLOW THE SEASONAL MOODS
If you found these tips interesting, FOLLOW / LIKE us on Facebook or please feel free to SHARE them.
Annette Denk
Move Okanagan Real Estate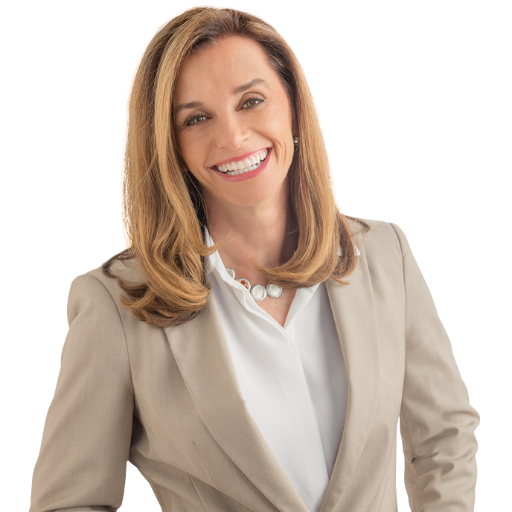 Annette has been in Real Estate since 1994. Her determination to uphold a tradition of trust, integrity, and expertise has earned her a long list of satisfied clients who recommend her at every opp....