5 Things Real Estate Agents Should Be Doing for Home Sellers
1. Price the Home Correctly.
Exceptional Real Estate agents avoid giving in to the desire to say what will make sellers happy just to attract business. Top notch Real Estate agents will price each home using their training, understanding of the market and comparable sales.
Understanding how to price a home is one of an agent's most valuable skills. Smart sellers should be looking for agents who sell homes for close to the original listing price. The best Real Estate agents have a reputation for pricing homes accurately and not telling a seller what they want to hear to get a listing.
2. Market the Heck Out Of The Property.
Marketing is one area where your Real Estate agent should shine. Your agent should be taking great pictures of the property – hiring a professional photographer if necessary. The photography on your home is absolutely one of the essential elements in selling homes today.
The internet will be where home buyers discover your home. If your homes pictures are lousy, you will lose out on a significant amount of traffic. Your Real Estate agent should be well versed on how to get the word out using all available marketing channels, not just the Multiple Listing Service (MLS). Ideally, your Realtor should have a website that draws traffic and showcases all their properties for sale. They should also be using social media.
The Real Estate agents marketing material should be top-notch, from photographs to videos to the brochures used to market the home. Investing in a quality Real Estate agent who understands how crucial the marketing is will reap substantial benefits.
3. Communicate Properly.
A seller needs to know what is going on with the sale of their home. Too many Real Estate agents get a client and then only check back in when they get an offer. Real Estate agents should regularly update their customers on the feedback from showings and about anything else that may concern them.
4. Negotiate the Best Terms.
The best agents will go out of their way to fight hard for the best terms and conditions for their clients. This, after all, is what they are paid to do.
Real Estate agents who advocate for their clients are always striving for the best possible terms for the transaction. Everything in Real Estate contracts is negotiable, good agents when warranted don't hesitate to counteroffer with a price that is more favorable to their client. They have the negotiation skills necessary to get the job done right.
Pushing to get clients everything they possibly can is what the best of the best do on a regular basis.
5. Finalize Loose Ends for Closing.
Selling a house involves a lot of work. There are so many little details that must be taken care of. As the closing draws near, a good agent will take care of all the loose ends.
Selling a home can be very stressful, but when you have a top shelf agent in your corner who is taking care of the little details, the burden can be eased just a bit. Hopefully, you now understand the things to expect from your Real Estate agent when selling a home!
If you found this article interesting, please feel free to SHARE it.
Annette Denk
Move Okanagan Real Estate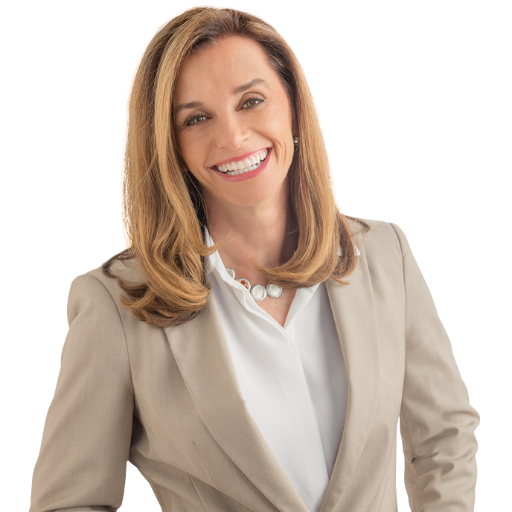 Annette has been in Real Estate since 1994. Her determination to uphold a tradition of trust, integrity, and expertise has earned her a long list of satisfied clients who recommend her at every opp....