5 Reasons School Ratings Matter
If you found this interesting, FOLLOW / LIKE us on Facebook or please feel free to SHARE it. Always working in your best interest.
Annette Denk - serving Kelowna – Lake Country - Vernon – Silver Star
Move Okanagan – Real Estate That Will Move You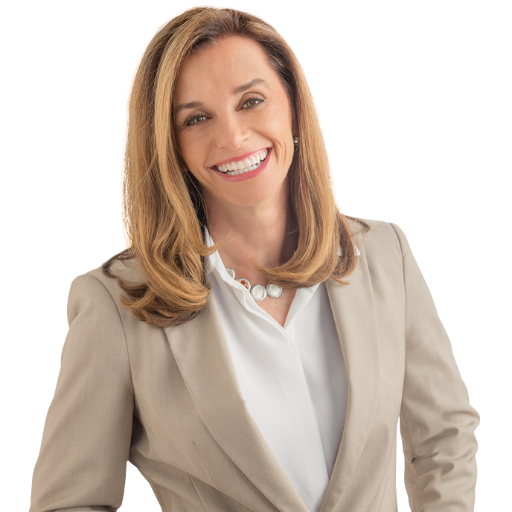 Annette has been in Real Estate since 1994. Her determination to uphold a tradition of trust, integrity, and expertise has earned her a long list of satisfied clients who recommend her at every opp....