5 MUST SEE GOLF COURSES IN THE OKANAGAN
*image C/O The Rise Golf
After what felt like a painfully long winter, we're finally welcoming back spring with open arms which is a perfect time to visit one (or all) of our many local golf courses in the Okanagan area. As a seasoned golfer who never misses tee-time, you know how breathtaking our courses are in Kelowna, Vernon and the rest of the valley. But, if you're new to the sport, just moved here or you're planning a golf vacation, there are a few that shouldn't be missed.
The Rise – Vernon, BC
Designed by game legend, Fred Couples, The Rise is what golf dreams are made of. The natural beauty at every angle complete with scenic mountain views and outstanding sights of Okanagan Lake could be exactly what you need to make a birdie or maybe even a hole-in-one. If you play a good game, make sure to celebrate at Freddy's on the patio. Ask for something locally brewed and pair it with one of their delicious bites to eat.
Black Mountain Golf Club – Kelowna, BC
Tee-off at Black Mountain, one of the best public golf courses in Kelowna. Putting enthusiasts from all over gather here hoping they'll make par at this majestic course. From early spring to late fall, the majestic scenery is certainly motivating for playing a great game. And yes, this course has all the amenities including a fully stocked pro-shop, a restaurant with tasty dishes, and excellent membership packages. Black Mountain even has luxury condos on-site which means daily golfing can be a reality. Talk about a dream come true!
Predator Ridge Golf Resort – Vernon, BC
If you had to choose just one course, Predator Ridge should be kept near the top of your mind. A golf resort community at its finest, both courses are unforgettable in nature. The Predator Course is perfect for players of all skill levels and for the past 20 years, has been recognized as one of the top golf courses in Canada. It's easy to understand why - its picturesque backdrop is an amazing sight that won't soon leave your mind. As for the Ridge Course? You won't experience anything else like it – but don't be expecting an easy game on the links; this course is a bit of a challenge.
Vernon Golf & Country Club – Vernon, BC
The Vernon Golf & Country Club has played a major role in the Vernon community since it opened in 1913. Always looking for new ways to improve for their clientele, they've managed to keep what their regulars have always loved about their establishment: the peaceful setting, beautiful vistas, and challenging fairways. While this is a semi-private facility, the Vernon Golf & Country Club does welcome guests to tee-off at their club.
Gallagher's Canyon – Kelowna, BC
With a number of courses in and around the valley, throw a rock and you'll likely hit one of the links. But in terms of what's best? Gallagher's Canyon is definitely up there at the top. Another highly rated attraction, this course was rated among the best in the country. When you play a game here, you'll love anticipating that hole-in-one while playing along the edge of an actual canyon. Self-described as "rugged yet refined" Gallagher's Canyon is a unique golfing experience that will have you wanting to book your next tee-time before you're even off the course.
While the above experiences are considered must-see attractions by many locals and tourists alike, you still have your choice of introducing your clubs to over 70 different courses in the valley. Always ready with clubs in hand to play better than a bogey? Consider buying a house in the Okanagan Valley, home of some of the best golf courses in Canada.
Thinking about buying a house in Kelowna, Lake Country or Vernon? Houses get scooped up fast so you need to be proactive. Sign up for the Home Finder at www.moveokanagan.com and we'll e-mail you brand new property listings that match your needs as soon as they hit the market.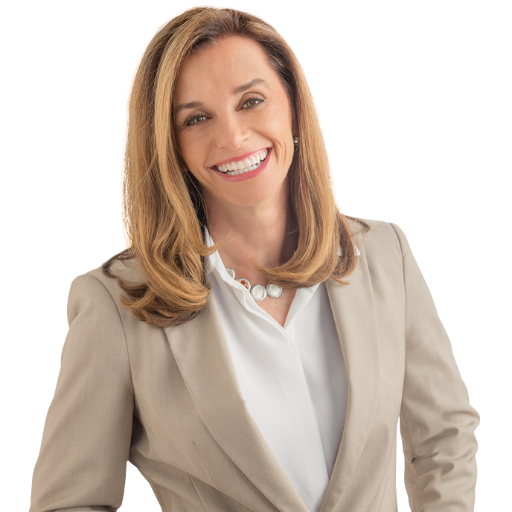 Annette has been in Real Estate since 1994. Her determination to uphold a tradition of trust, integrity, and expertise has earned her a long list of satisfied clients who recommend her at every opp....