January 2020 Real Estate Update
Hope you had a wonderful Christmas Season with great relaxing times with family and friends.
I was up at Silver Star with my family and we all enjoyed the snow and the atmosphere up there. Being away from it all, definitely has a great effect on everybody!
Now back to Real Estate…
Market has not changed much from last month, which is normal for the Season. 2019 got mostly busy towards the end of the year as the election was over and buyers were on the fence too long, and finally decided to buy.
Kelowna ranked No. 1 for investors buying in Western Canada for 2020. No. 2 is Prince George, Chilliwack is 3rd, Lethbridge Alta., at 4th, and Moose Jaw, Sask., in 5th. Excellent for our market here!
Kelowna's airport is the second busiest airport in BC after Vancouver and the 10th busiest in Canada with $67 Mill on expansions planned to start this year for the next 3 years.
We lost about on average 2% in home values in BC Assessment's in 2019. Vancouver assessments dropped 11%, Whistler rose 5% and Vernon went up 4%.
It is great to see demand remains robust as market conditions have pulled ahead of previous forecasts. December listings were down 4% from the previous year.
Number of Days to sell is slightly up to 102 days. Remember that is for the entire Board Region and that will vary according to areas.
Vancouver / Toronto and across the Country we see Building Permit declines of approx. 6% year to date.
Prices are staying the same, average price is down -0.61% which is not very much.
Across Canada prices are only up 1.43% combining all markets.
The Forecasts for 2020: Is actually pretty positive, Sales will continue to be balanced and prices are supposed to stay stable in the Okanagan. Greater Vancouver and Fraser Valley are forecasting a 1% sale price increase for 2020. The highest forecast is in the B.C. Northern Region, where prices are expected to jump 8.1% in 2020!
Thinking of moving this spring… don't hesitate to call… would love to chat as I think we will have a busy year ahead.
Wishing you a fabulous successful happy year for 2020!
If you found this article interesting, FOLLOW / LIKE us on Facebook or please feel free to SHARE it. Always working in your best interest.
Annette Denk - serving Kelowna – Lake Country - Vernon – Silver Star
Move Okanagan – Real Estate That Will Move You
www.moveokanagan.com
Quote of the day: Peace can become a lens through which you see the world. Be it. Live it. Radiate it out. Peace is an inside job.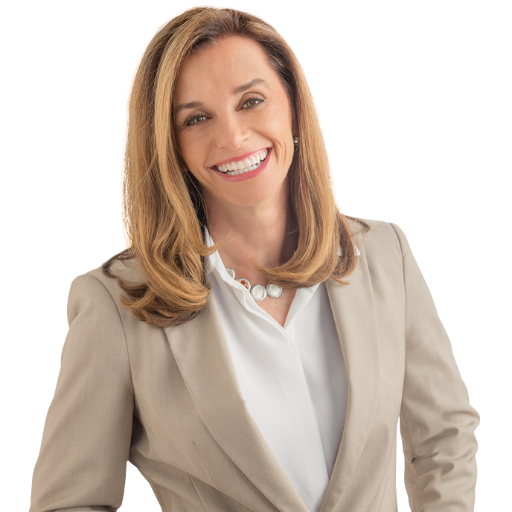 Annette has been in Real Estate since 1994. Her determination to uphold a tradition of trust, integrity, and expertise has earned her a long list of satisfied clients who recommend her at every opp....