3 Easy Tips For Deciding What To Keep When Moving
Thinking of moving anytime soon?
If so, have you started going through all your stuff and figuring out what will be coming to the new place? Or have you gotten frustrated as you just don't quite know how the heck you're even going to begin doing all that?!
Moving in the Okanagan can be a stressful situation on its own, never mind trying to separate the "taking withs" from "not-taking-withs".
The earlier you begin, the less stress you'll have!
So, without further ado, here are 3 easy tips for deciding what to keep when moving:
1. Why not call a friend to help?
Unless you've gone through a move recently, chances are pretty good that you'll be looking at years and years of personal belongings you've accumulated, which you now need to sort through!
Of course, it might take a long while to get all of that done if you've got a full-time job, so why not invite a friend or two to help you out?
Ever thought of hiring a professional organizer to assist? You sort through it all and call in a service to help you physically pack?
2. Time to determine your necessities
To keep or not to keep, that's the question you'll be asking yourself A LOT.
Perhaps try to rephrase the question to sound more like: "When was the last time I've used that item and will you be using it in the next six months?"
So, unless you vividly recall having it around lately, you've got your answer right there already and it might be time to let go!
Obviously, there will be many items which you're emotionally attached to, but nonetheless, you may want to consider its functionality first. Will it have a (prominent) place in your new home? If not, putting it in a storage box won't be such a bad idea after all!
3. Sell or just give away all your non-essentials
Having gone through the exercise above, you now have a better idea which belongings will definitely come with.
It's now time to have a closer look at the "not-taking-withs" stash and determine whether you'd like to (1) keep the items in storage, (2) sell them, or (3) give away what you don't want anymore.
There are plenty of charities in the Okanagan who would love to get their hands on your 'non-essentials'.
There's no doubt about it: moving is not something you'd like to do frequently, as it tends to be quite stressful.
Just remember that the material things that aren't present in your life right now, have become non-essential and pretty much clutter up your life. Time to let go – either pack it away, sell it or give it away to your favorite charity.
Following the above-mentioned 3 easy tips will hopefully make your move go much smoother than anticipated!
If you found these tips interesting, FOLLOW / LIKE us on Facebook or please feel free to SHARE them. Always working in your best interest.
Annette Denk - serving Kelowna – Vernon – Lake Country – Silver Star
Move Okanagan Real Estate - one step ahead Real Estate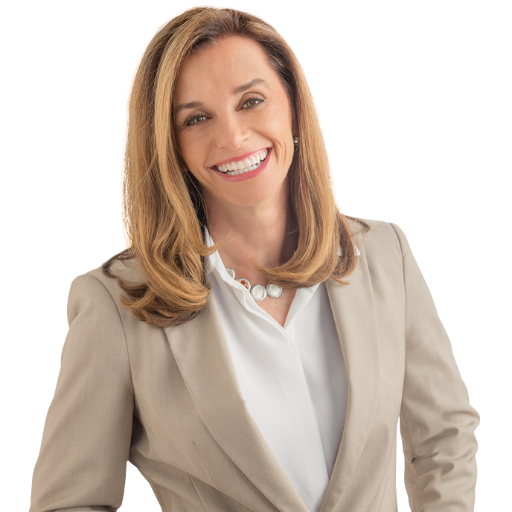 Annette has been in Real Estate since 1994. Her determination to uphold a tradition of trust, integrity, and expertise has earned her a long list of satisfied clients who recommend her at every opp....