3 Amazing Benefits to Buying Luxury Real Estate
There's an old saying that says "The heart wants what it wants". If what your heart wants is heated floors, a home theatre room, and state of the art appliances, then you best buy a home that'll make your heart sing! After all… home is where the heart is. Here are three reasons why buying luxury real estate is always a great option.
You Can't Beat the Location
When you buy a high-end home, you're not just getting the comforts inside, you're also getting everything around it which usually means peace and quiet. Think about it. When was the last time you saw a luxury home beside a noisy highway or busy stadium? Generally, these estate-sized properties are found on the outskirts of town in serene settings. And even if they are centrally located, they're often in quiet, upscale neighbourhoods close to amenities like parks, golf courses, and walkways.
The High-End Features Are Second To None
One of the biggest benefits of buying luxury real estate is being able to pick features that fit your lifestyle. If you've got kids, having a house that's got plenty of space and was built with durable, top quality materials is a must. If you love to host, an outdoor kitchen next to the pool and hot tub makes patio parties a breeze. And if you simply love the finer things, it's hard to beat a custom wine cellar, multi-stall garage, or stunning entrance with a beautiful chandelier. Simply put, when you buy the best, you get the best.
They're a Smart Investment
Cool gadgets, custom architecture, and gorgeous floors are great but the biggest advantage to owning luxury real estate is that they're a great investment for the future. Whether you flip it after a few years or keep it to pass on to your kids to enjoy, high-end homes are a hard asset that generally only increase in value. No matter what happens in the future, potential home buyers will always want the extra space and amenities that come along with luxury real estate. Plus, it's exciting to have a tangible investment you can enjoy!
Looking for a luxury home in Kelowna, Lake Country or Vernon? We can help! Sign up for our Home Finder at www.moveokanagan.com and we'll e-mail you new property listings that match your needs as soon as they hit the market. And if you're ready to sell, find out what your home is worth with our free and easy home evaluation.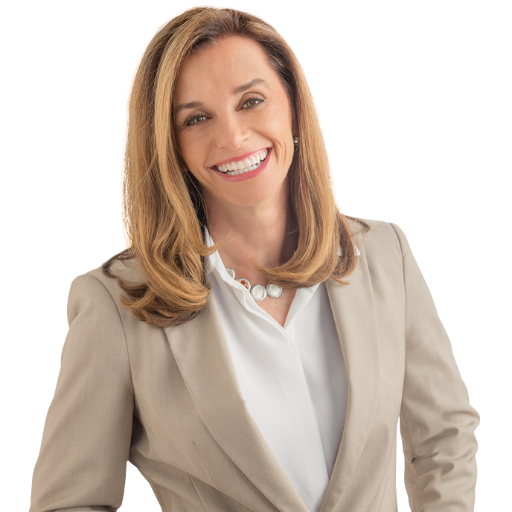 Annette has been in Real Estate since 1994. Her determination to uphold a tradition of trust, integrity, and expertise has earned her a long list of satisfied clients who recommend her at every opp....